Cinnamon Bay Trail
This trail begins around 100 yards east of the entrance to Cinnamon Bay Campground. This forested trail leads up an old Danish plantation road and junctions with Centerline Road.
User Ratings/Reviews
There are no user reviews for this listing.
Explore More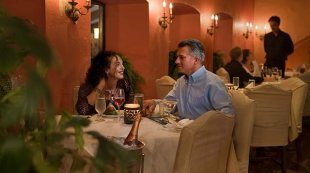 The Old Stone Farm House Restaurant is situated in a 200-year old, restored plantation field house overlooking the Mahogany...