Peace Hill
This short trail leads to a scenic grassy flat overlook with an old sugar mill tower. A road/parking area just off of Northshore road is the beginning point of the short hike.
User Ratings/Reviews
There are no user reviews for this listing.
Explore More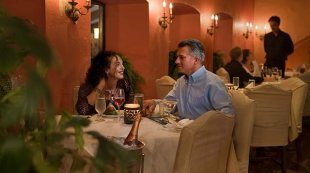 The Old Stone Farm House Restaurant is situated in a 200-year old, restored plantation field house overlooking the Mahogany...