Water Catchments Trail
This trail leads between Centerline Road and Northshore Road. The trail joins the Caneel Hill trail over a portion of its route.
User Ratings/Reviews
There are no user reviews for this listing.
Explore More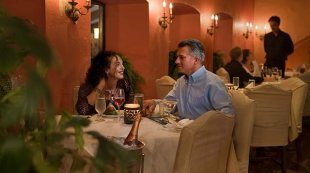 The Old Stone Farm House Restaurant is situated in a 200-year old, restored plantation field house overlooking the Mahogany...