Rainbow Beach
Rainbow beach is a small, sandy bay. On the far right and left  it gets rocky, however the beach itself is mostly sandy. Limited to no shade. A great little beach bar is located on site and often has live music in the afternoons.  A volleyball net is available. Rainbow is very popular on Sundays; on weekdays it is quiet and sparsely populated.
User Ratings/Reviews
There are no user reviews for this listing.
Explore More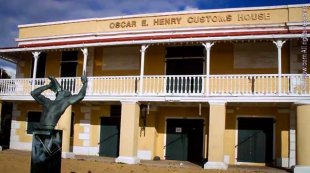 There are many historical buildings in Frederiksted that have been converted into offices and stores. The one photographed here...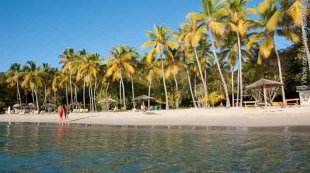 Honeymoon Beach is a beautiful white sand beach. The shore is lined with dozens of palm trees. Small thatched...