Review Detail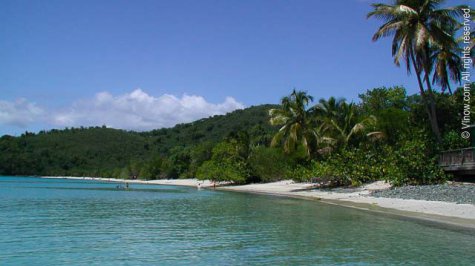 Maho is one of my favorite beaches on the island for simply swimming and playing in the waves. The view from the beach is stunning, the view from the water back toward to beach is tropical bliss.

The powder sand beaches are soft on your feet--no coral or urchins in the swimming area.

The beach area is long, not wide, so get there early to nab a good spot.

We went last spring with our teenaged kids and all four of us played in the water for three hours, just swimming and surfing the waves.
Comments