Annaberg School Area
This trail leads to ruins of one of the Caribbean's oldest public school houses. The school offers great views of Mary Point, Leinster Bay and Tortola.
Explore More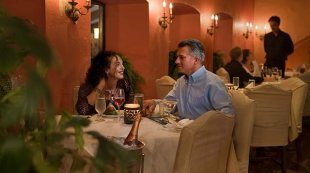 The Old Stone Farm House Restaurant is situated in a 200-year old, restored plantation field house overlooking the Mahogany...