St. John
Experience the Best of "Love City" St. John
Home to the Virgin Islands National Park which protects over 7,000 acres of the 12,500 acre island. It offers visitors a unique opportunity to enjoy and appreciate the beautiful natural resources of the island.

Cruz Bay is the main town on St. John and is the location of the ferry docks which connect St. John to St. Thomas. Resorts and vacation villas are found largely in and close to Cruz Bay and Coral Bay.

Cruz Bay & Coral Bay have restaurants, shops, grocery stores and other businesses that cater to the residents and visitors.
comprehensive guide
About St. John, Virgin Islands
The Virgin Islands National Park on St. John includes beaches that can be rated on a scale where 1 equals beautiful and 10 is totally awesome. It includes hiking trails in forests, past historical sugar plantation ruins, around salt ponds, over hills and through valleys. Park rangers offer programs and talks including bird watching, hikes and cultural demonstrations.
Many visitors to St. John report getting hooked. Some comment that while still on vacation they are already figuring out when they can come back! They are hooked on the relaxing pace of things on St. John, on the opportunities for snorkeling, island hopping, windsurfing, sailing, shopping, dining, and on the beauty of the National Park.
St. Thomas is the gateway to St. John which does not have an airport. Regular ferry service connects the two islands. St. John is an easy day trip for visitors staying on St. Thomas.
Travel Essentials
Start Planning Your St. John Vacation
St. John Activites & Attractions
Things To Do & See
St. John in the Virgin Islands is a great vacation place with lovely beaches. You can do fun things like sailing, snorkeling, taking island tours, and hiking. If you like adventure, try parasailing, scuba diving, or fishing. St. John has something for everyone.
Attractions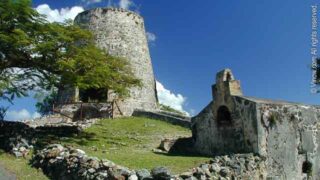 St. John has the Virgin Islands National park that will leave you breathless plus endless hiking and the quint town of Cruz Bay.
More Attractions >
Island Hopping
The Virgin Islands, including both the US and the British islands, are made up of more than 120 islands, cays and islets. Read more
St. Croix Ferry
Island hop between the big island of St. Croix and its sister island St. John by ferry.
Book Tickets Now
Beaches, shopping, and & Nightlife
What to See Around St. John
Groceries, Real Estate & Weddings
St. John Island Services
Plantations, Beaches & Hiking
Explore the Virgin Islands National Park
The Virgin Islands National Park on St. John encompasses miles of lush forest, historic plantation ruins, pristine beaches and coral reefs teeming with marine life.
Plantations & Ruins
Explore Ruins & Sugar Plantation.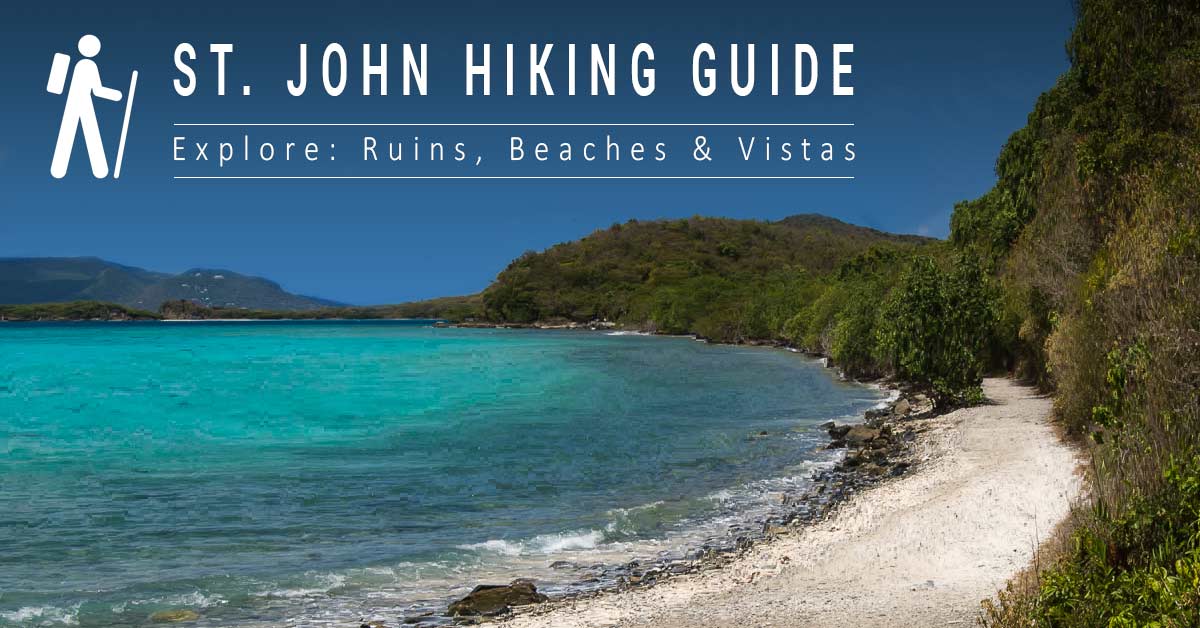 The Virgin Islands National Park on St. John offers an assortment of unique hiking trails. Over 20+ different hikes, here is some of our favorites.
Find a Hiking Trail
Find Local tips
Latest Blog Posts on St.John Travel