The incredible beauty of St. John will leave you breathless. The entire island, from the forested hills to the glistening sapphire waters, is a treasure. Protecting a large portion of this natural beauty is the Virgin Islands National Park.
One road runs across the center of the island and another along the north shore. Driving and hiking around the island will lead you through lush forest, over mountaintops and along lovely coastlines and beaches.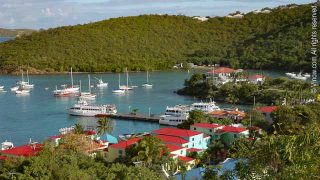 Cruz Bay, St. John
It's the arrival place for ferries from St. Thomas, its home to the post office and government offices, and it's a center for shopping, eating, drinking and being merry!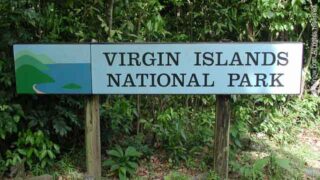 Virgin Islands National Park
The Virgin Islands National Park on St. John encompasses miles of lush forest, historic plantation ruins, pristine beaches and coral reefs teaming with marine life.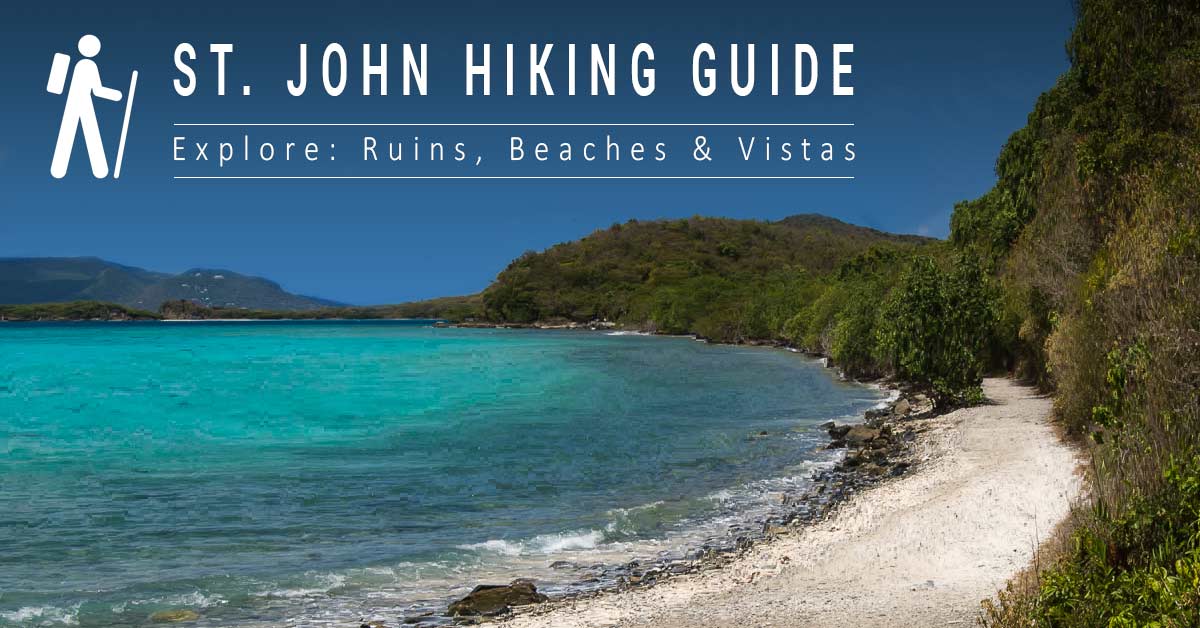 St. John Hiking Guide
The Virgin Islands National Park on St. John offers an assortment of unique hiking trails. Find in-depth information including Photos, Maps, Distance, Hiking Times and Difficultly on over 22 different St. John hiking trails. Explore St. John Hiking Trails >