St. Croix
Experience the Best of the Virgin Islands
St. Croix is the largest of the four U.S. Virgin Islands. St. Croix is sometimes referred to as the "Big Island." The 84-square-mile island is home to more than 53,000+ residents.

St. Croix offers a large assortment of activities for visitors to enjoy while on vacation.

The two main towns are Christiansted and Frederiksted. Resorts and condos are mostly on the north shore, and vacation villas can be found in various areas.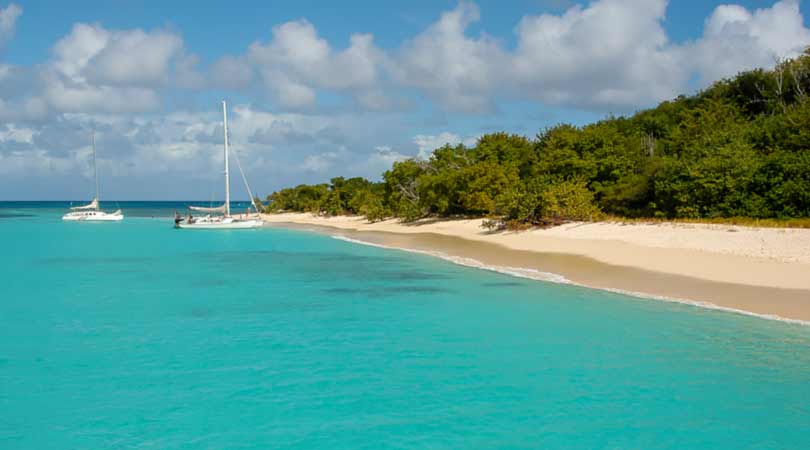 comprehensive guide
About St. Croix
St. Croix was once the sugar producing king of the Caribbean. Today visitors will note dozens of sugar mill ruins scattered across the island; there are around 150. Visitors can learn about this important part of USVI history by visiting historic sites such as Whim Plantation, a restored and preserved sugar plantation.
"The Wall", if you are a diver you have likely heard of it! St. Croix is well known for wonderful dive opportunities. If you aren't a diver you can take introductory classes while on vacation. Additional water sports your vacation to St. Croix might include are snorkeling, kayaking, fishing and boating. On land you can plan a game of golf, take an island tour, explore scenic forests by jeep, enjoy jazz at outdoor concerts, shop, dine, catch a crab race at a local bar, or a horse race at the track.
Three National Parks: Salt River which protects a diverse ecosystem in addition to pre-historic ruins; Buck Island with stunning marine gardens; and five historic structures in Christiansted that give visitors a look into Danish colonial way of life. Additional parks and preserves include: Sandy Point notable for its beauty and for its protected sea turtles, and Jack and Isaac Bays.
You can fly directly to St. Croix, it has an airport. Taking a daytrip or better yet an overnight visit to St. Croix from St. Thomas is made possible by regular interisland air service and a ferry.
THE TRAVEL BASICS
Start Planning Your St. Croix Vacation
Activities and Attractions
Things To Do & See
In St. Croix, embark on unforgettable adventures: set sail on day charter to discover secluded coves, experience the rush of big game fishing, explore the famous Cane Bay Wall underwater, or enjoy golf against a breathtaking backdrop. St. Croix seamlessly blends exhilaration and serenity for every traveler.
Attractions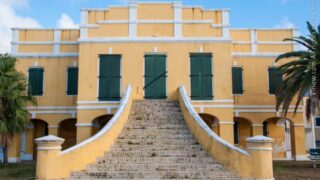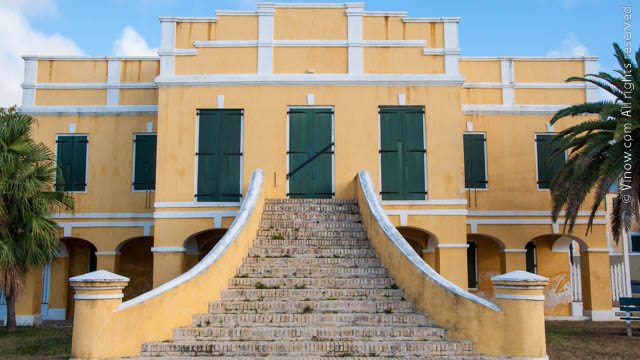 St. Croix's attractions very from wildlife reserves and historical towns to underwater marine parks and botanical gardens.
More Attractions >
Island Hopping
The Virgin Islands, including both the US and the British islands, are made up of more than 120 islands, cays and islets. Read more
St. Thomas Ferry
Island hop between the big island of St. Croix and its sister island St. Thomas by ferry.
Book Tickets Now
Beaches, Shopping & Nightlife
What to See Around St. Croix
Looking for a House or Planning a Wedding
Island Services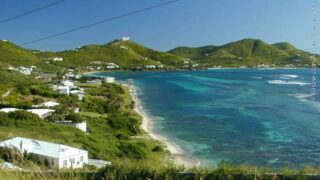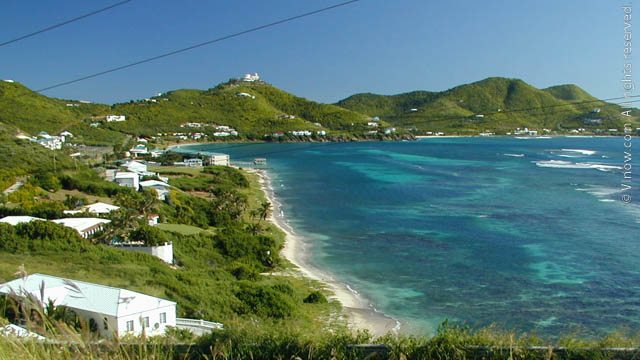 Real Estate
Properties of all types can be found on St. Croix including high-end houses, fixer-uppers, condominiums, commercial properties and undeveloped land. More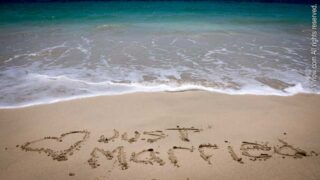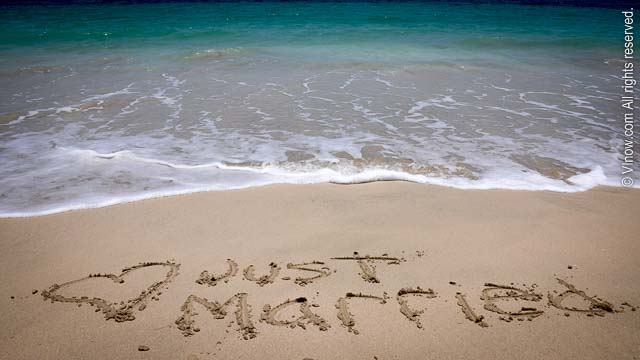 Wedding Planning
Does your dream wedding take place on a secluded beach? How about at sunset with steel pan music playing? Or perhaps on a sailboat! More
Get Local Tips
LATEST BLOG POSTS ON ST. Croix TRAVEL
Historicly Colonial, Sunset Beaches & a Rum Experience
Points of Interest
The island has many sites to see and enjoy; from the two historical towns of Christiansted & Frederiksted to a 300 year old rum factory.
Christiansted
Christiansted, the capital of the Danish West Indies from 1755 to 1871, is one of two main towns on St. Croix.
Explore Christiansted
Frederiksted
Frederiksted is a picturesque water front town. It was established in 1751 and it is the second largest town in St. Croix. 
Explore Frederiksted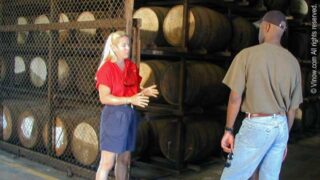 Cruzan Rum Factory
Since the 1650's the Virgin Islands has produced some of the best rums in the world. Cruzan Rum has been made on location for some 300 years.  Read More