Everything from
A to Z to Plan a
U.S. Virgin Islands Vacation
The Virgin Islands, located in the heart of the Caribbean and offer some of the most pristine beaches, spectacular water sports, and a culture that sets them apart from any other travel destination. It is hardly surprising that the Virgin Islands have become a popular destination for tourists seeking an unforgettable experience. Explore the islands on your own by embarking on a land or water excursion.

Our knowledgeable Island Guides are listed below to help you tailor your vacation to your own interests and goals. After a day of enjoying the islands, we'll help you find the perfect place to sleep, whether you want to stay in a luxurious villa or a small island hotel or resort.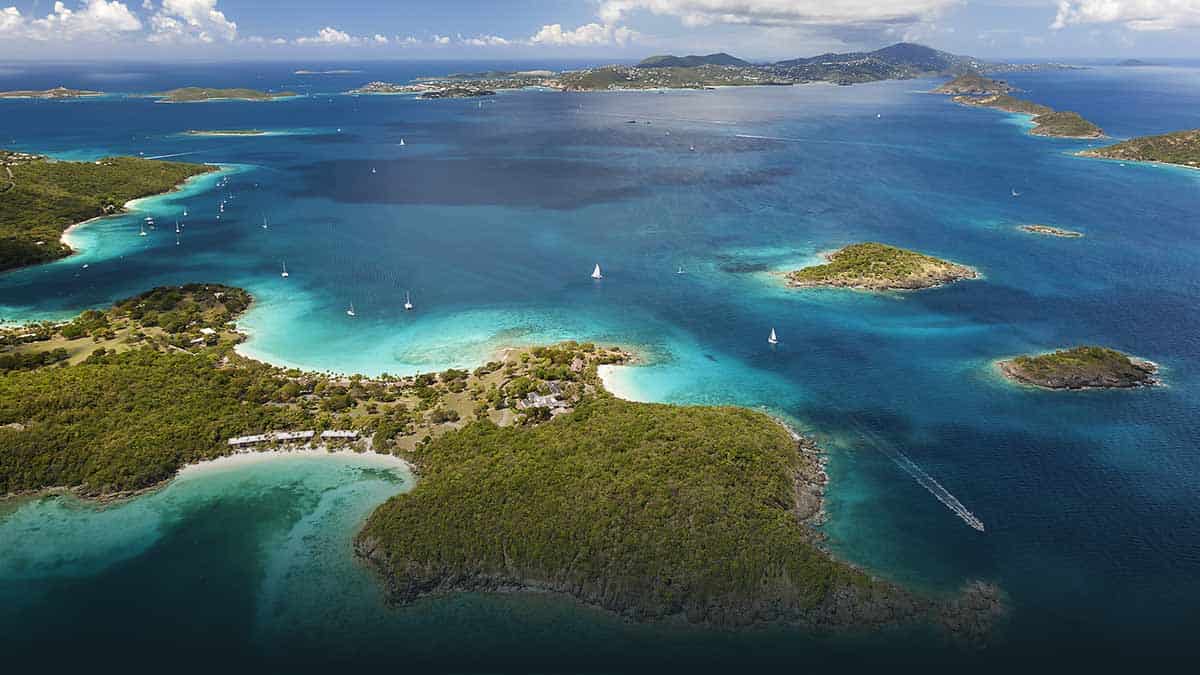 Destination Guides
Explore the U.S. Virgin Islands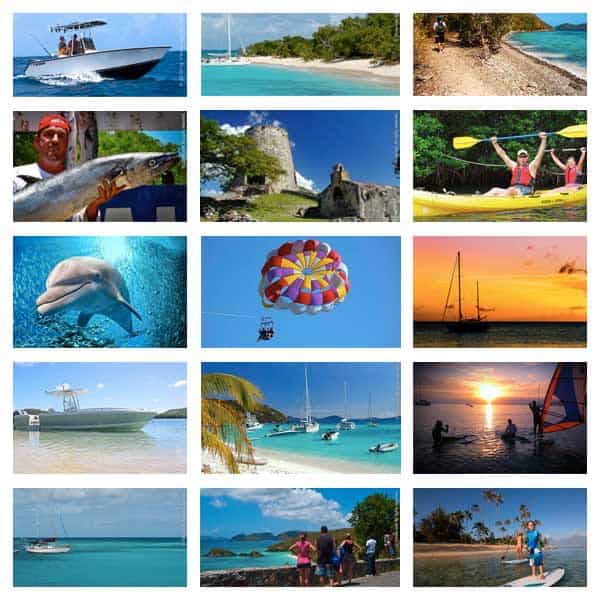 Virgin Islands Activities & Attractions
Find Unforgettable Experiences & Adventures
Bask in the warm Caribbean sun, dig your toes into powdered white sand, and be amazed by the crystal-clear turquoise waters. The Virgin Islands have a beach paradise for every traveler, whether they enjoy swimming at world-famous Magens Bay on St. Thomas or exploring the untouched beauty of Honeymoon Beach in the Virgin Islands National Park on St. John.
Experience water sports such as snorkeling, scuba diving, deep sea fishing, and sailing, as well as land-based adventures such as hiking and zip-lining through lush tropical forests, to unleash your adventurous spirit. The Virgin Islands certainly offer something for everyone, making them the ideal vacation spot for both thrill-seekers and relaxation-seekers.
Carnival, Culture & The Caribbean
What Makes the U.S. Virgin Islands Special
Virgin Islands Carnival
Experience the vibrant colors, rhythmic beats, and lively spirit at the most anticipated event of the year! Carnival is an annual event that shows off the West Indies' rich cultural history and traditions. This amazing event draws in both locals and tourists with its parades, musical performances, food fairs, and much more.
Schedules & More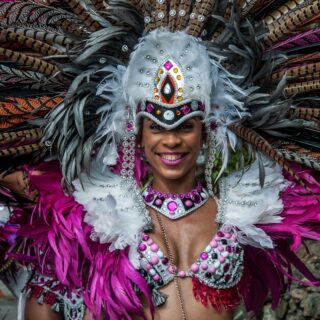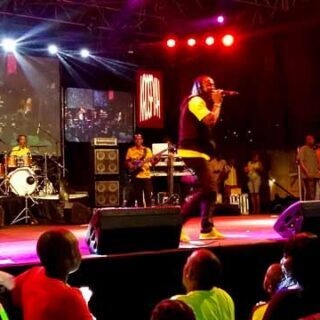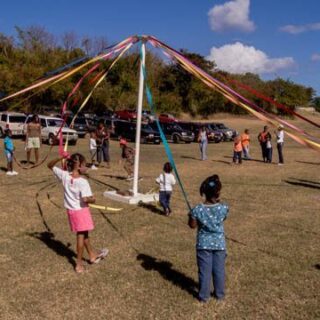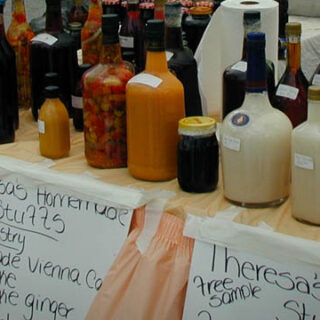 Virgin Islands Culture
Where Caribbean and American cultures mix in a fascinating way, you can do something truly unique. Participate in island culture by experiencing music, Carnival, Mocko Jumbies, and Virgin Islands cuisine. As you travel around the islands, you'll experience the genuine friendliness of the locals and learn about the fascinating history that makes these islands so special. The US Virgin Islands provide a one-of-a-kind Caribbean experience that stands out from other places thanks to their blend of American culture and other cultural influences.
Language, People & More
Virgin Islands History
In 1917, the United States purchased the Virgin Islands for $25 million in gold, significantly impacting the islands' development and culture. This historic event created a unique blend of Caribbean and American influences that continue to shape the Virgin Islands' identity today.
Read More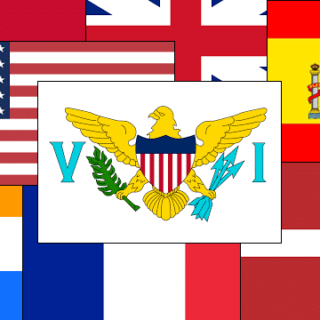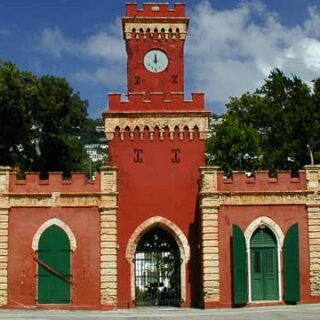 Learn About
Plants, Animals, Weather & Geography
USVI Blog
AROUND THE ISLANDS
Our blog "Around the Islands" will give you a close-up and personal view of our home the U.S. Virgin Islands.