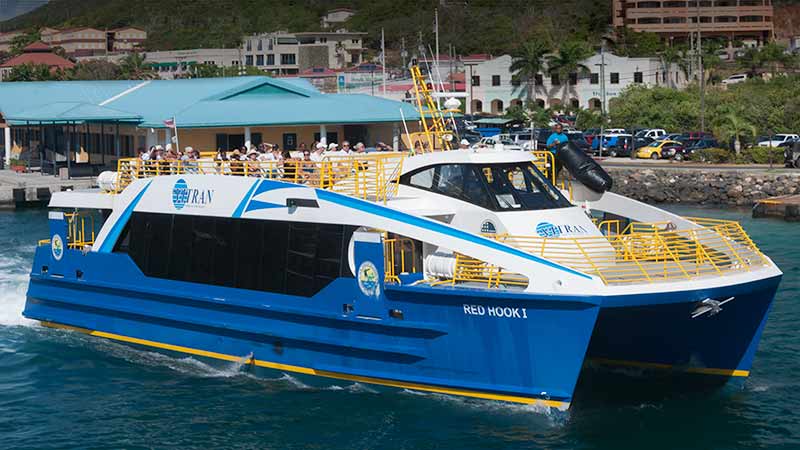 Island hop in the Virgin Islands by ferry. Select a ferry route from the table below to view the schedules and rates.
Within U.S. Virgin Islands
** Travel Restrictions - No Passenger Ferries Service to the BVI Updated 1/26/2021
Bewteen USVI & Puerto Rico
USVI Ferry FAQ's
Have a question about a ferry?
From Thursday, 19th March 2020 entry into the British Virgin Islands by sea or air be prohibited for all passengers, who…
The Tortola Schedule has been updated to reflect new times and locations. https://www.vinow.com/travel/virgin-islands-ferry-schedules/tortola/
Virgin Islands Ferry Photo Gallery
Looking for other options?