Experience the Best of the Virgin Islands
Explore amazing Activities, Restaurants, Beaches, Attractions, Accommodations and so much more. Below you will find everything you need to plan the perfect vacation.
St. Thomas is home to the capital of the U.S. Virgin Islands, Charlotte Amalie. It has been the heart of St. Thomas' activities from colonial times to present. Historic buildings found throughout downtown Charlotte Amalie take visitors back to the Danish era when the town was a bustling port of trade; while modern additions of taxis, duty free shops, souvenir vendors and cruise ships in the harbor remind that it is tourism that currently drives the economy.
Charlotte Amalie, the main area and the sub district, is home to almost half of the islands 51,000+ residents. Other residents live on the East End, West End and North Side. These references might seem quite broad however on an island just 32 square miles they work well. If you ask for directions you are likely to hear them.
St. Thomas is largely mountainous. Many roads around the island offer terrific panoramic views of the island and ocean. Amongst the hills on St. Thomas and along the beaches you will find an assortment of accommodations; resorts, historic inns, guest houses, vacation homes, villas and condos.
St. Thomas is a water lover's paradise. For your vacation plan a few beach days, snorkeling, scuba diving, windsurfing, a day charter, kiteboarding, sailing, fishing, kayaking and parasailing. While on land you can take an island tour, visit some attractions or explore historical downtown sites while shopping. In the evening you can enjoy happy hour at a bar or restaurant, listen to live music and have dinner with a sublime view!
The Cyril E. King Airport serves travelers coming to St. Thomas. Visitors staying on St. John and Water Island can easily day trip to St. Thomas; daily ferry service is available. Also St. Thomas is connected to St. Croix by regular inter-island air service and ferry service.
Start Planning Your St. Thomas Vacation
Hotels, Guest Houses & Villas. Find the perfect place to stay on your St. Thomas vacation.
Let your taste buds explore the flavors of St. Thomas. Serving everything from seafood to your favorite pizza. Over 100 different dining options available.
Renting a car is the best way to see the whole island at your own pace. Just remember we drive on the left.
Taxis are a popular transportation choice for visitors to St. Thomas. Find rates and private taxi options.
St. Thomas offers lots of activities and attractions to keep you busy everyday of your vacation. Check out some of our favorite things to do while in St. Thomas.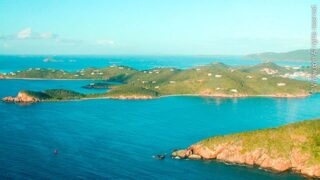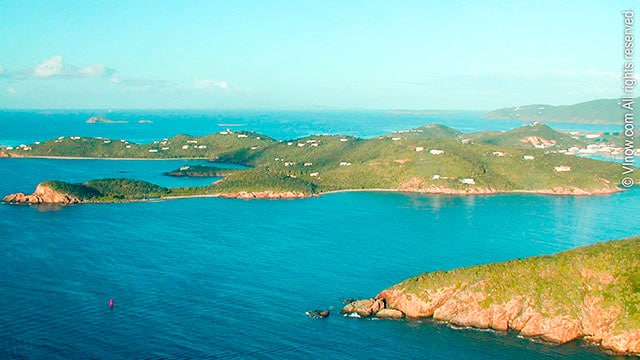 Aerial Tours
Enjoy the thrill of flying, and the awe of experiencing the islands' beauty from above.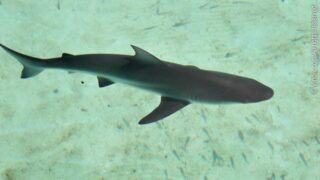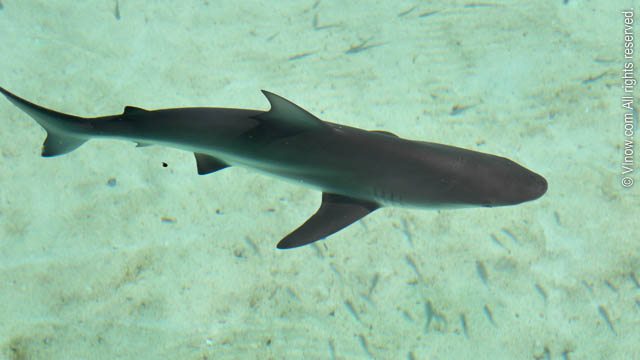 Animal Encounters
Get up close and learn about interesting land and sea animals.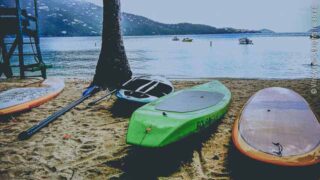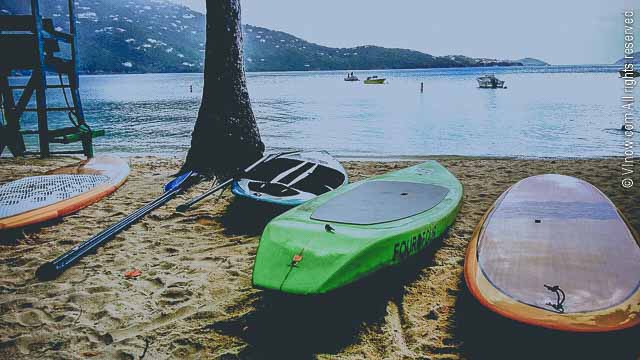 Boardsports
Kiteboarding, Paddle boarding & Windsurfing.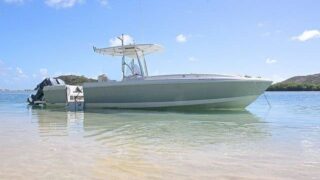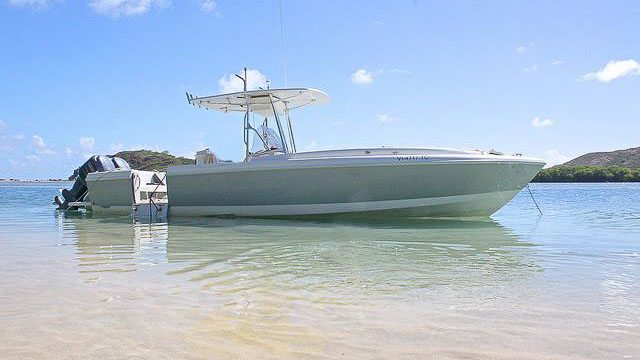 Boat Rentals
Boating is always at the top of the must do list.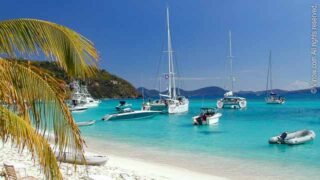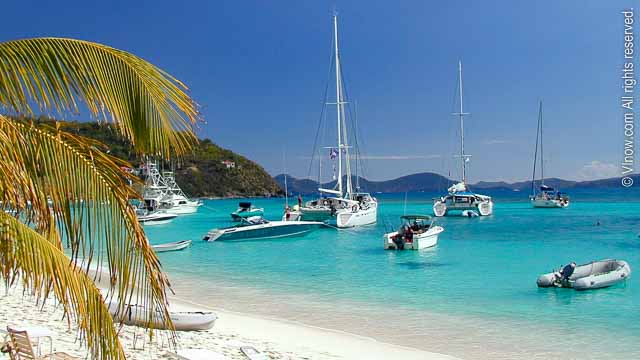 BVI Trips
Take a day trip to the BVI and visit some of the top sights like the Baths on Virgin Gorda.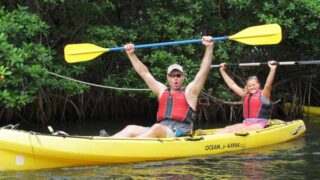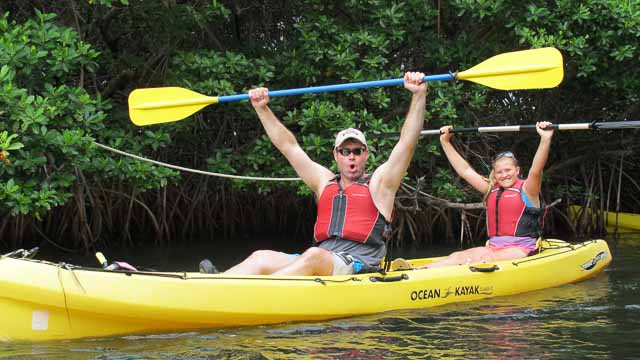 Ecotours
Explore the natural environment on a guided kayak, hiking or snorkeling adventure.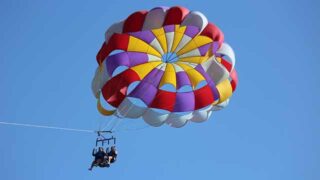 Parasailing & Jet Ski Rentals
Parasailing and jet ski rentals and tours are vacation favorites that are sure to put a smile on your face.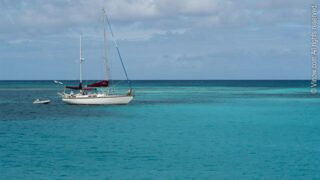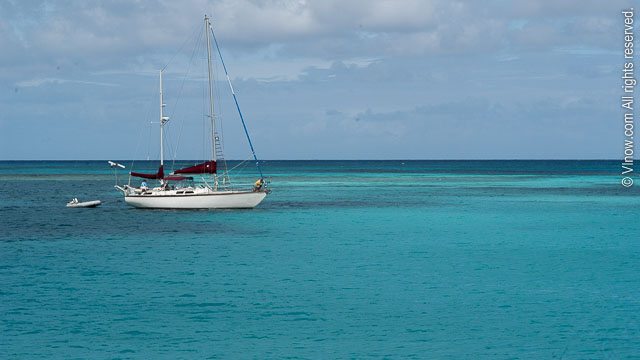 Sailing Charters
Sail on beautiful waters, snorkel, bask in the sun or take a sunset sail.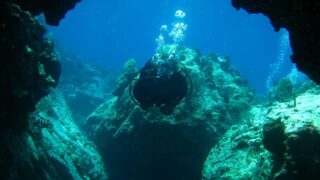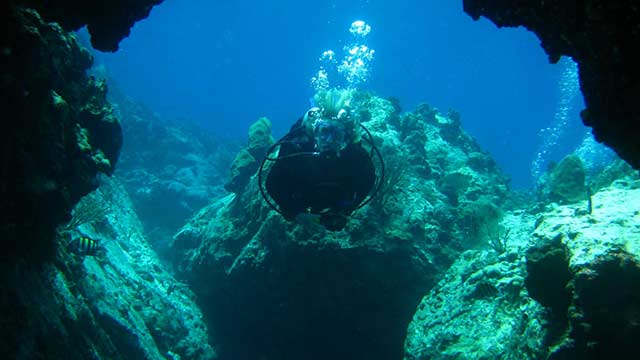 Scuba Diving
Explore the fascinating underwater world; coral reefs, sunken ships and more.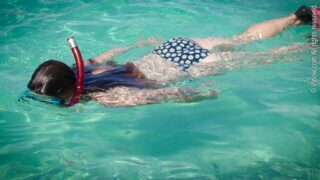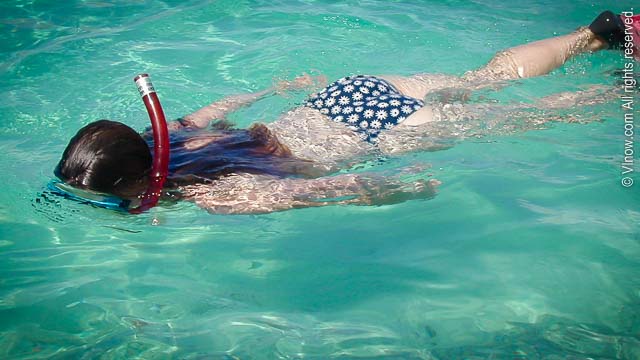 Snorkeling
Float along the surface and admire the beautiful marine life below.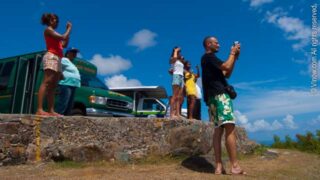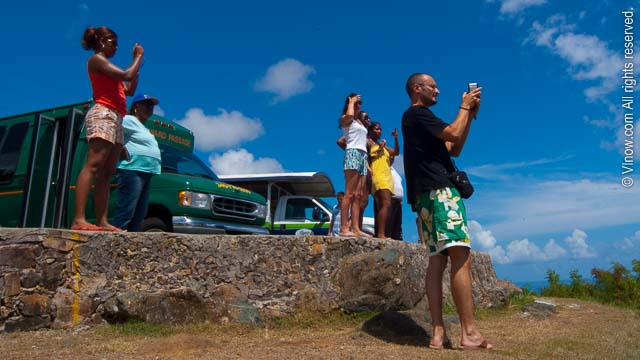 Tours
Take a tour and enjoy beautiful vistas, historic buildings, scenic drives and lovely scenery.
Explore historical Charlotte Amalie or take in some stunning views from Mountain Top or Drakes seat. View All
How about dancing, bar hopping or karaoke? Many bars/clubs play a mixture of American hits and popular Caribbean music.
St. Thomas is home to world renowned shopping! Hundreds of duty free shops line the streets and alleys.
Find travel specialists that know St. Thomas personally & have researched all available options.
The real estate market on St. Thomas includes houses, land, condos, timeshare and commercial properties.
A wedding on St. Thomas will be a magical beginning to your new life as husband and wife, or celebrate your anniversary with a vow renewal. 
Cruise ship passengers will be in awe when they dock in St. Thomas, one of the most beautiful cruise ship ports in the Caribbean. 
Banks, Cell Phone Service, Climate, Currency, History, Island Tabos, Language, Holidays, Population, Post Office, High/Low Season.
Beaches, British Virgin Islands, Getting Married, Hotel Day Use, Points of Interest, Shopping, Snorkeling, Day Trips.
Dock Info, Ferry Schedule, Taxi Rates by Destination (includes driving time), Car Rental and much more.