Water Island Beach Guide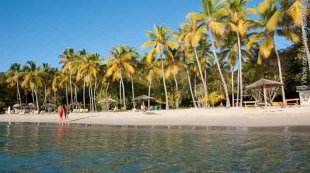 Honeymoon Beach is a beautiful white sand beach. The shore is lined with dozens of palm trees. Small thatched...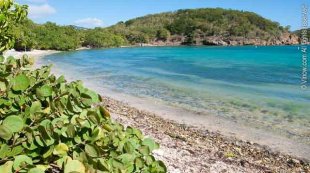 Limestone Beach is a long shallow beach. Rocky in several areas, it is good for exploring and is usually...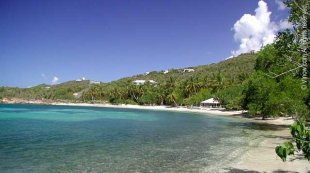 Sprat Bay has a very tropical, uninhabited feel. That's in part because of its natural beauty; coconut palms and...
3 results - showing 1 - 3
Results per page: