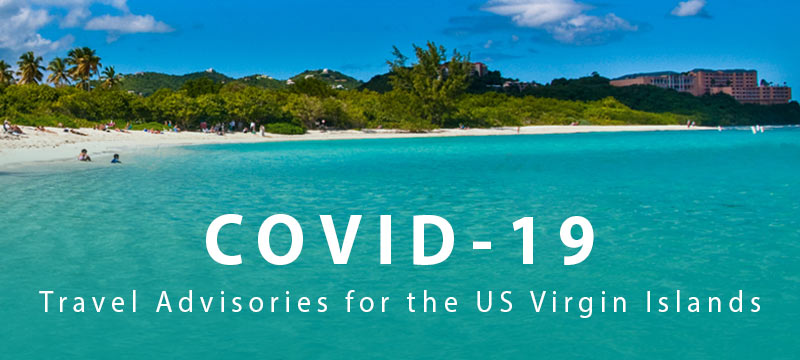 There are precautionary measures in place in the Virgin Islands given the situation of COVID-19. Before you visit, please make yourself aware of these measures.
Important Notice: Leisure travel to the Territory resumed on September 19th, 2020.
Note: All travelers must use the USVI Travel Screening Portal for prescreening and certification prior to traveling to the USVI. Travelers will be required to upload a COVID-19 test result if they meet the testing criteria. Visit: USVI Travel Screening Portal.  
For more information, call the USVI COVID-19 Travel Hotline: 800-372-8784