This section contains information about the people, history, and environment of the U.S. Virgin Islands. It is provided in the hope that it will help you better identify and appreciate some of the islands' historical, natural, and cultural resources.
History & More
The USVI is located in the Caribbean, approximately 1,100 miles from Miami, Florida. It consists of 4 larger islands; St. Croix, St. Thomas, St. John, and Water Island.
For 150 years, the islands were maintained as colonies of Denmark and other European entities. During that time, sugar plantations and a free port of trade drove the islands' economy. The islands were purchased by the United States in 1917. In the mid-1900s, the USVI began to develop a tourism trade, and today it is the islands' primary industry.
The first residents of the present United States Virgin Islands (USVI) were the Ciboney, Caribs, and Arawaks. In 1493, Christopher Columbus visited these islands. He had been searching for a route to India, and consequently, he called the people he encountered Indians. Columbus named the beautiful islands 'The Virgins' in reference to the legendary beauty of St. Ursula and her 11,000 virgins.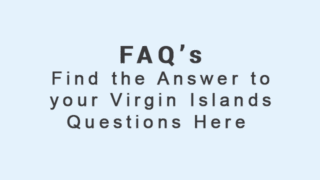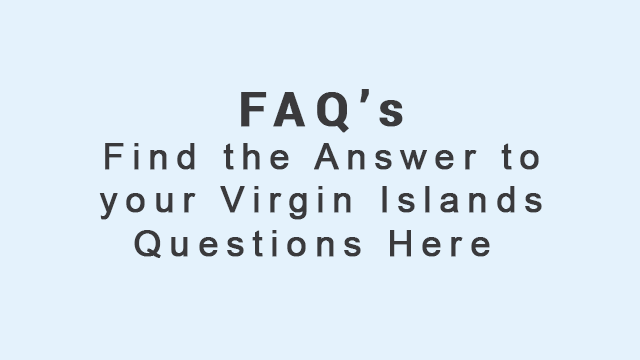 Find the answer to your Virgin Islands questions here.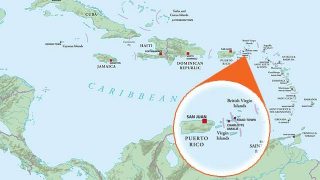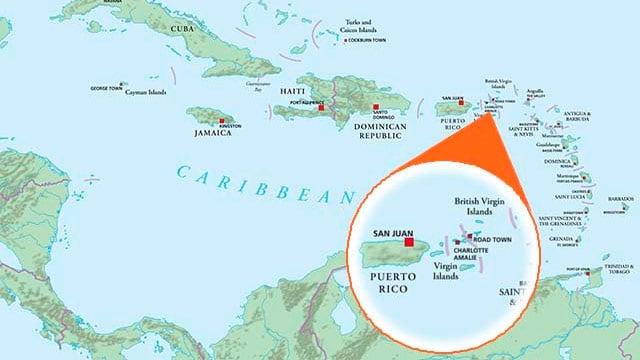 Where is the U.S. Virgin Islands located.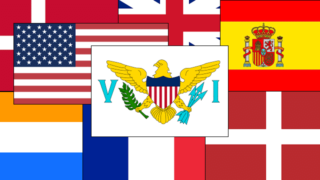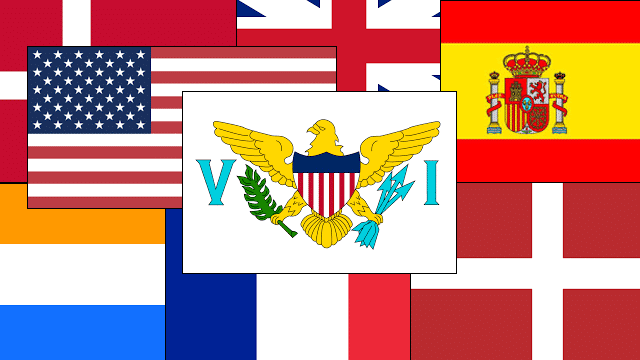 The islands remained under Danish rule until 1917, when the United States purchased them for $25 million in gold.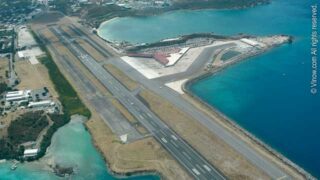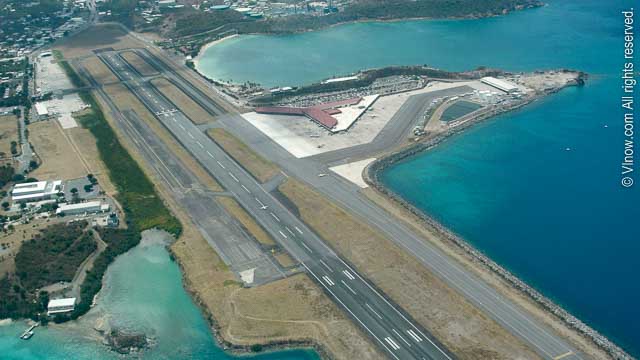 There are only two ways to get to the Virgin Islands, by air or by sea.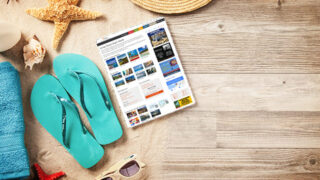 Booklets, brochures, and maps to help you plan your vacation.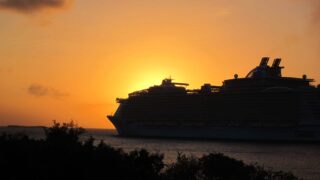 Current weather, average highs and lows, and much more.
People and Culture
Some features of USVI culture are maintained on a wide basis, such as steel pan bands, which are available through schools and community groups. Other aspects, such as traditional dress, dance, and music, are maintained by smaller groups that work to keep these important traditions alive.
Events and holidays are excellent reflections of the Caribbean-American culture. There are local holidays, and all American holidays are recognized. Events include carnivals, Chili cook-offs, Fishing Tournaments, Caribbean Food fairs, and Concerts featuring Calypso, Reggae, Blues, jazz, and classical music.
The culture in the USVI is uniquely Caribbean-American. Christmas is celebrated with Santa Claus and Guavaberry Rum. A BBQ might include burgers and potato chips, as well as chicken and Johnny Cakes. Radio stations play top American tunes and oldies in addition to Caribbean hits.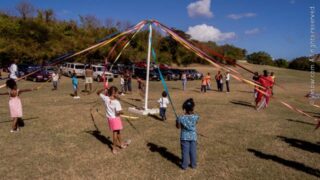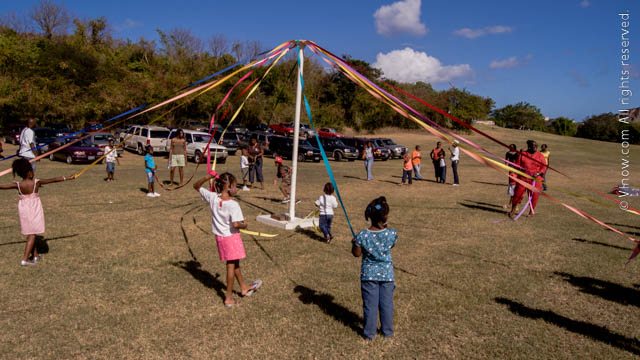 Uniquely Caribbean-American.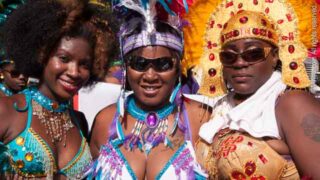 The most anticipated cultural event of the year!
Fauna, Birds, Insects
Most people picture pristine white sand beaches and coral reefs teaming with marine life when reflecting on vacationing in the USVI. These are important parts of the natural environment in the Virgin Islands, and related to them are additional habitats such as Forests, Mangroves, seagrass, and Salt Ponds. Each is home to a variety of plant and animal life. Parks, preserves, local laws, and environmental groups aim to protect these and other natural resources in the USVI. They are of vital importance to the islands, offer recreational activities, and provide a way of life.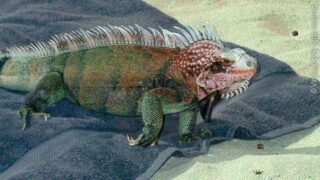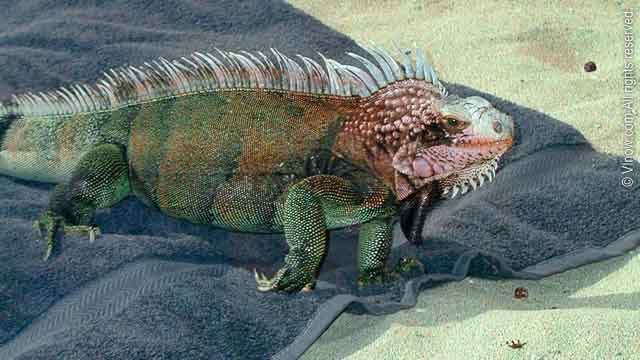 Iguana's and mongooses are some of the interesting animals you might see.
During your vacation to the USVI, plan to visit a historic site, attend a local event, sample some local dishes and fruits, and participate in activities such as bird watching and snorkeling.