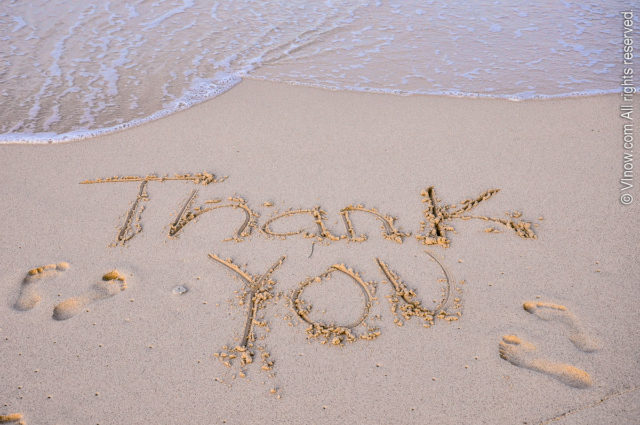 Thank you for your emails with thoughts, reflections and questions about the Virgin Islands after hurricanes Irma and Maria. Below we share a few of the emails.
---
"We are praying for all of you as the islands hold a special place in our hearts."
"We have been coming to St. Thomas for 15 years. We feel it's like our second home. The people we love and are friends with are so very much in our prayers. We will continue to watch and try to help. Love and Light to all."
"We have been coming to St Thomas every spring for 28 years and have come to respect and admire the tenacity and community of the people. We expect to see great progress when we once again visit in March. "
"So very sorry to hear about the damage done to the islands. Thank you for keeping us informed about the islands. We are praying for you all."
"We are heartbroken to see the horrible destruction your beautiful islands have sustained. We can't imagine the difficulties your amazing people are facing and pray that God's provision, healing, and restoration will be upon the US Virgin Islands."
"I am praying for the wonderful people of St John and their beautiful island. Some of the best memories in my life were on beautiful St John. The people there are just so kind."
"Praying for everyone there and look forward to hearing about the Islands recovery."
"We vacation on St. Thomas every February. We are owners at Bluebeard's Beach Club resort. Since 2006, we have enjoyed, at first a week, now two weeks, in the Paradise known as St. Thomas and St. John. Visiting the surrounding Islands in the BVI on day trips has always brought such joy. The Virgin Islanders we've come to know over the years are friends, some are like family and to see them suffering like this is beyond heartbreaking."
"My heart goes out to all that were affected. I have only been to the beautiful island of St. Thomas once, but I found the people that I met were so friendly and kind."
"I am watching with great sadness at the incredible destruction in the entire Caribbean!"
"We are thinking of you all. We have so many happy memories of our cruise visits and hope to return next year."
"Words cannot express our sorrow for your situation, or the heartbreak we feel for all of The Virgin Islands. Our home here in Florida was partially destroyed when Irma came to us, but the images we have seen, and the reports we have heard concerning the islands are far more painful to bear."
"My fiancée and I weathered hurricane Irma at the Island Beachcomber hotel on St Thomas. I can't say enough great things about the owner, Michael Resch, and his staff. They took great care of all of us and did it with a smile, even though the hotel was severely damaged and there was no running water or electricity. He worked tirelessly to make us as comfortable as possible under the circumstances, and did everything he could to get us off the Island as quickly as possible. We were airlifted out of there on the Delta flight sent to rescue us. I look forward to seeing the recovery progress, and we plan on returning as soon as possible."
"We have been and continue to pray for all of you. We have been visiting St Thomas and St John for 20+ years and have so many memories and have made many lifelong friends. We had an October trip planned, which will be postponed, but we WILL be back once you're on the road to recovery."
"Our thoughts & prayers are with you! We will be back in May to support your recovery! We absolutely love your islands and as Floridians we feel your pain!"
"I am so sad about what you all had to endure and continue to endure. I'm hopeful that with time, your beautiful islands will be restored."
---
Resilience of Culture
Charlie Weber, managing editor of the Folklife Magazine at the Smithsonian Institution Center for Folklife and Cultural Heritage, recently wrote to us to share a great article on VI culture and hurricane recovery. It is entitled "In the Heart of the Storm: The Resilience of Culture" and it looks at culture and music during the recovery period post Hurricane Hugo (a destructive storm that hit the Virgin Islands in 1989). In light of the recent hurricanes that affected the Virgin Islands in September 2017, the Folklife Magazine released the article. Read the full article at: In the Heart of the Storm: The Resilience of Culture
Thank you Charlie for sharing this article with us!