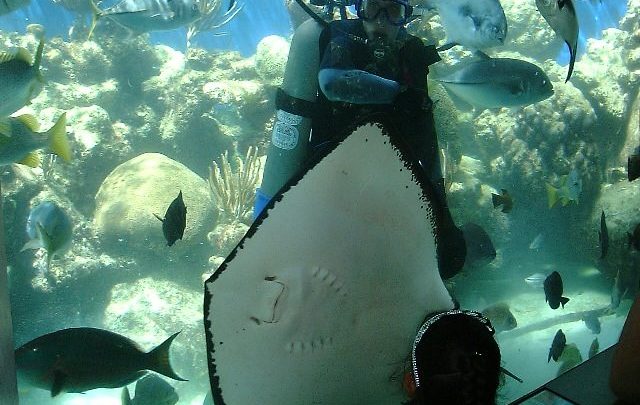 We are thrilled to announce that Coral World is open again to the general public.
Please see the attached update for specials throughout the month of February as well as the schedule of operations.
Please note that even on closed days, visitors are welcome to signup for activities. They will receive a "Come Back" certificate giving access to the park on an open day and 20% discount towards their next activity.
General admission has been reduced to $10 for adults and $6.00 for children.
In addition, we are offering locals and contractors further discounted admission rate $6 for adults and $4 for children
If you have any questions, please contact Valerie at [email protected]
We look forward to welcoming you back to Coral World in the near future