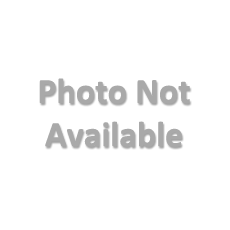 We'd Love Your Feedback on Nella's Lounge
Your review will not only provide candid feedback, but it will also help others make informed decisions when planning a Virgin Islands Vacation. Thanks, VInow.com
Nella, I love you me your place! See you again soon!!!
Hey, it's were the local eat! We had the best wings ever, EVER! So flavorful and juicy. And the burger is really good as well. They gave us extra wings too because we loved them so much....!!!!
Food is great ,& love Nella's personality
Can't wait to eat there again .thanks Nella
Out of all the places i've visited this has been one of the best!! Would definitely recommend :)
The absolute worst food we had on our 19 day trip. The absolute worst service we have ever found in all our travels throughout the world. It became very apparent the proprietor either does not like tourist or does not like white people, or both. She is the rudest person I can recall ever meeting. Needless to say, won't be back and would not recommend going here.