Review Detail
4.4
17
0.5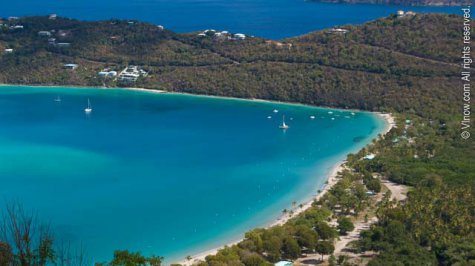 LAST TIME AT MAGENS BAY 2 YEARS AGO IN JAN.THE BEACH WAS ERODING AND NEEDED SOME WORK. ALWAYS BEFORE I FELT CALM AND RELAXED, BUT THIS TIME THE WAVES WERE ROUGH AND YOU COULD NOT STAND UP IN THE WATER WITHOUT GETTING KNOCKED DOWN. I HOPE THEY HAVE FIXED THE PROBLEM, I WOULD LOVE TO TAKE FRIENDS OF MINE THERE WHEN WE GO BACK IN JAN 2013.WOULD LOVE TO HEAR FROM ANYBODY WHO HAS INFO.
Comments
1 results - showing 1 - 1
Have you never been to the ocean before? There's nothing anyone can do about waves or the water. Holy cow.
1 results - showing 1 - 1