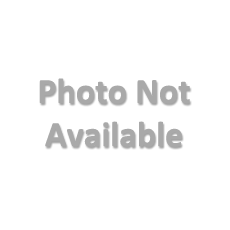 Contact Information
Dining Information
Indoor Seating
Reservation:
Yes
Map
We'd Love Your Feedback on Blue 11
Your review will not only provide candid feedback, but it will also help others make informed decisions when planning a Virgin Islands Vacation. Thanks, VInow.com
Fine dining with an Caribbean flair
What a pleasant surprise to discover this new restaurant , locally owned with five star quality service featuring Caribbean flavors with absolutely mouth watering unique creations. An amazing dining experience for tourists and locals alike.