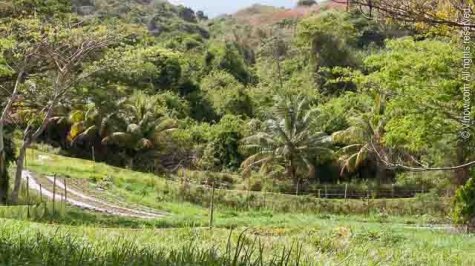 The 'Rain Forest' as it is called is a 15-acre dense forest of kapok trees, turpentine trees, fruit trees, ferns and an abundance of other vegetation. Although not a real rain forest the privately owned grounds are worth visiting. There are several hiking trails throughout this area. The rain forest is quite beautiful and shows how different St. Croix's landscapes are; as the rain forest area is completely different then the arid east end of the island.
Map
Located on the North Shore
We'd Love Your Feedback on The "Rain Forest"
Your review will not only provide candid feedback, but it will also help others make informed decisions when planning a Virgin Islands Vacation. Thanks, VInow.com