Yes, you've found all the fun stuff there is to do while on vacation in the Virgin Islands. Whether you want some heart pumping activity like zip lining, or something much quieter like bird watching; you can read about it in this section. Find information on boat trips to neighboring islands, ecotours, playing a game of golf, participating in road race or fishing tournament, renting a stand up paddle board, scuba diving, taking a yoga class or having a massage. There is so much to do.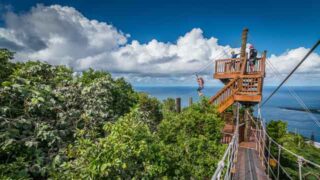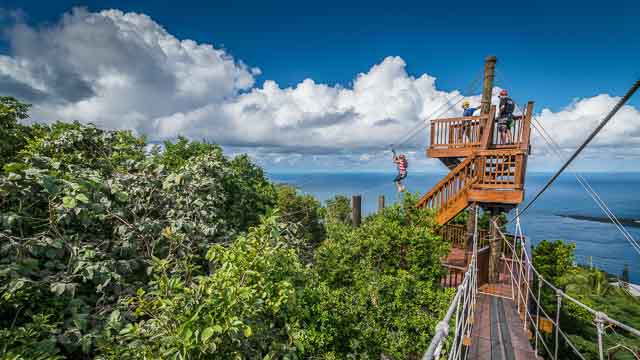 How about parasailing, skydiving or zip lining?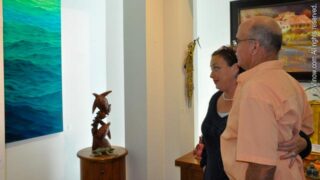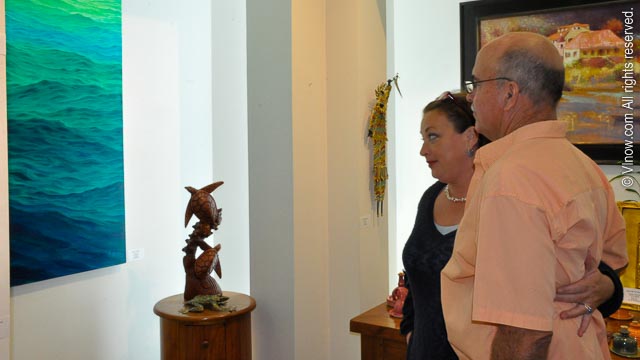 Find amazing local art and crafts in galleries, shops and at cultural events.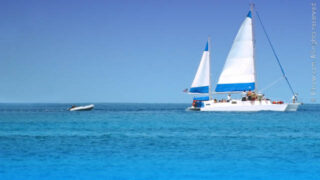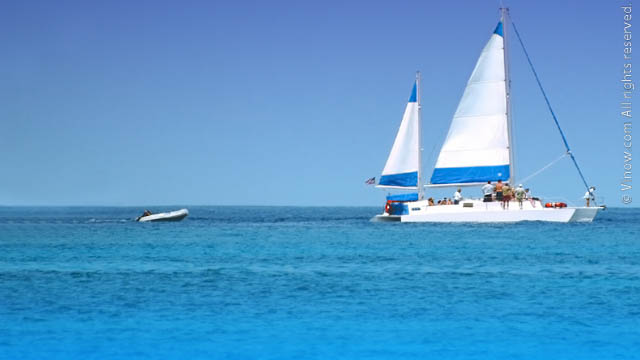 Boat charters and rentals are available for half or full day trips.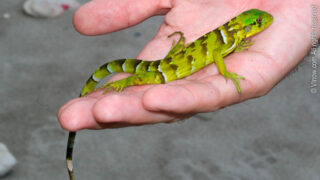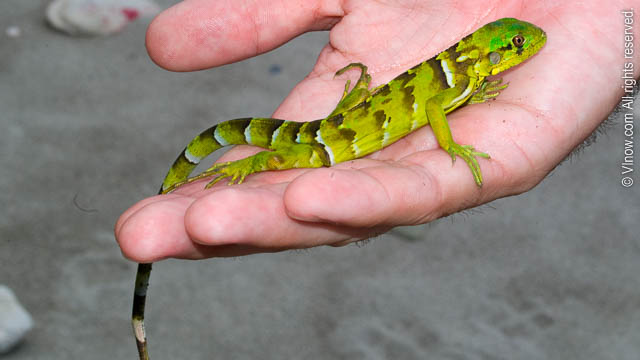 Bird watching, Dolphins & Whales or how about Hiking or Horseback Riding.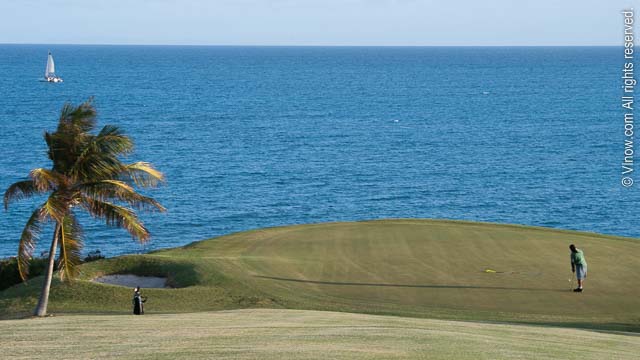 Enjoy a round of golf at a course overlooking the Caribbean Sea; or keep up with your tennis game.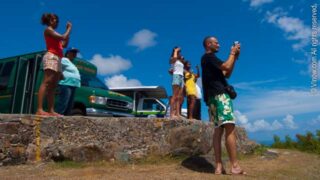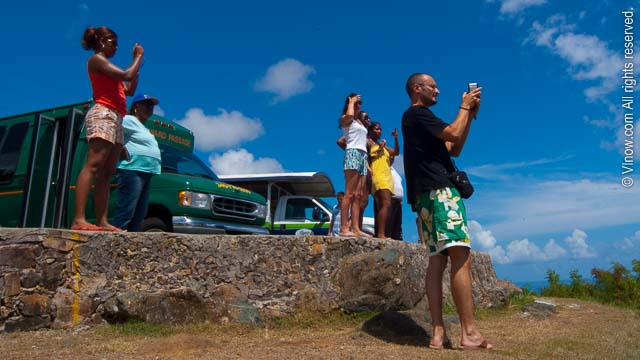 Take a tour and enjoy beautiful vistas, historic buildings, scenic drives and lovely scenery. Tour by taxi, by boat, by foot, by air.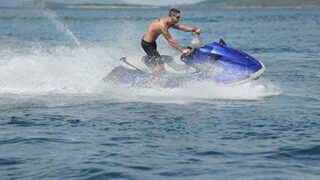 Looking for something fun to do on the water?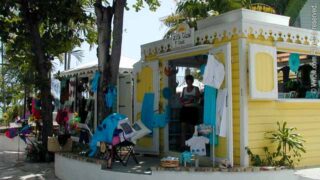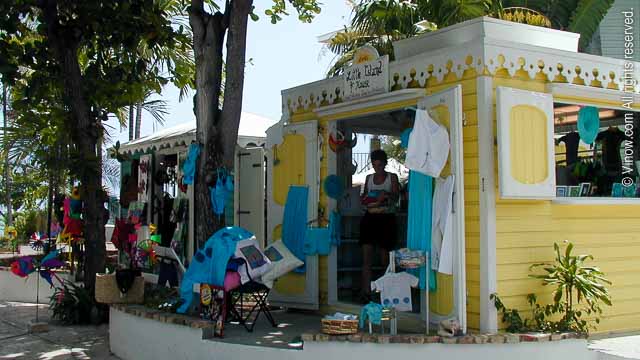 How about visiting a casino or a spa. Don't forget about the duty free shopping.