Please Register / Login to take part in discussions about the Virgin Islands.
I can absolutely recommend a photographer that captures everything from weddings to adventures.  Heinemann Images captures it all.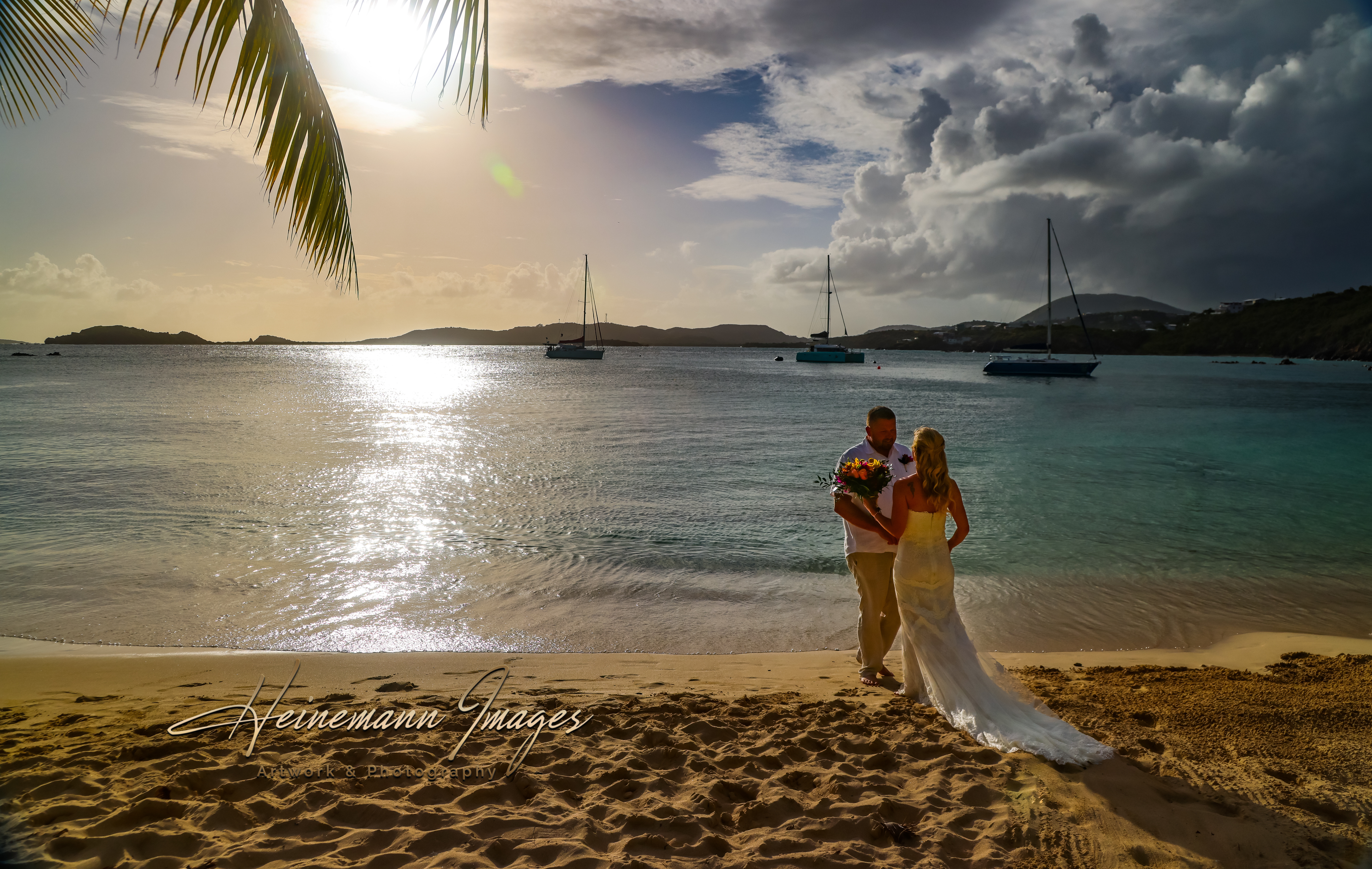 Posted : January 18, 2023 8:10 am
oh , such a perfect click
Posted : September 10, 2023 5:22 am
That's a great! You two look great together. May god bless you both with long and happy married life. 
Posted : September 22, 2023 2:15 am
Certainly! If you have questions about photography or need information related to photographers, photography techniques, equipment, or any other related topics, feel free to ask, and I'll do my best to provide you with helpful information. Whether you're interested in photography as a hobby or a profession, I'm here to assist you. Please let me know what specific information or guidance you're looking for.
Posted : October 4, 2023 1:05 am
Photographers have an incredible talent for capturing moments that tell stories, evoke emotions, and freeze time. Their skill in wielding cameras, understanding light, and framing shots makes them true artists. Through their lenses, they provide us with glimpses into the world's beauty, diversity, and complexity. Their work reminds us of the power of visual storytelling.
Posted : October 9, 2023 2:37 am