Historical Buildings of Frederiksted
There are many historical buildings in Frederiksted that have been converted into offices and stores. The one photographed here is the Customs House on the Frederiksted Waterfront. The customs house is an elegant eighteenth century building. Many other buildings exist including churches and government buildings. You can walk through Frederiksted on a historical tour with a guide, this is the recommended way to learn and appreciate the small town, or you can walk around by yourself. Small shops and restaurants are also located within the mix of historically important buildings.
User Ratings/Reviews
There are no user reviews for this listing.
Explore More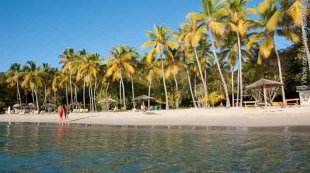 Honeymoon Beach is a beautiful white sand beach. The shore is lined with dozens of palm trees. Small thatched...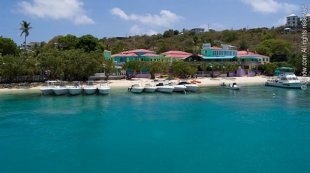 The first beach that you see when the ferry pulls into Cruz Bay is little Cruz Bay on the...