MUTINY Island Vodka, the world's first and only vodka distilled from breadfruit has launched as the inaugural spirit distilled and bottled at the newly opened Sion Farm Distillery on St. Croix, U.S. Virgin Islands. The first vodka produced on St. Croix is revolutionizing the vodka category and is set to shake up the cocktail culture.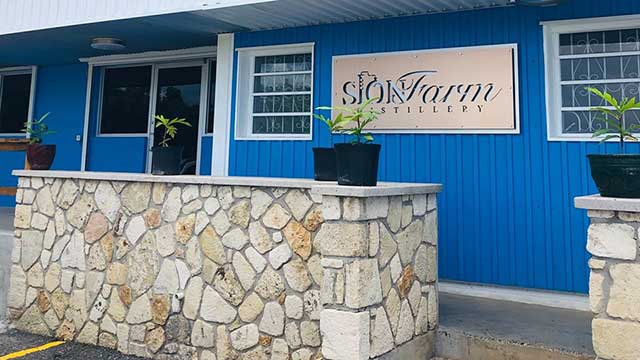 The community-loved, iconic, and revitalized Island Dairies is now Sion Farm Distillery. The facility is open to the public for tours. You can view the custom artisan stills in action for an up-close experience like no other. The distillery features a beautiful bar, a tasting room, and a special event space that promises to be the must-go-to place for locals and visitors alike.
MUTINY Island Vodka is the brainchild of award-winning Chef Todd Manley. Manley, originally from Virginia where he was chef/owner of multiple restaurants, owns four popular restaurants on St. Croix. He has called the Virgin Islands home since 2010. Manley's passion for his adopted home and his commitment to the finest, most authentic ingredients drove his vision for MUTINY Island Vodka, created in collaboration with gold-medal-winning distiller Chris Richeson. "St. Croix is a magical place where history, culture, and incredible people come together to create a rich experience," said Manley.
The MUTINY Island Vodka name was inspired by the famous tale of the mutiny on the Royal Navy vessel HMS Bounty in 1789, known to most as "The Mutiny on The Bounty." Distribution currently focuses on the U.S. Virgin Islands and Puerto Rico, with plans for expansion throughout the United States in the future.  MUTINY Island Vodka is naturally GMO and Gluten Free. It is available in 750ml and 50ml sizes. The grand opening of the Sion Farm Distillery (Mutiny Island Vodka) was August 10th, 2019.
About Breadfruit
Breadfruit, touted by many as an untapped superfood, is a versatile tropical fruit known and loved throughout the Caribbean and Pacific islands. "Breadfruit, with its rich history and legacy, provided us with a type of vodka we knew would be true to the island," said Manley. "Hand-crafted MUTINY Island Vodka retains the character of the island breadfruit from which it is distilled."
Sam Choy, celebrity chef, restaurateur and television personality was raised with breadfruit as a staple ingredient in many Hawaiian dishes. He is a strong supporter of MUTINY Island Vodka. "Chef Todd and his team have taken the breadfruit that I grew up with to another level, while transforming the very nature of vodka," said Choy.  "MUTINY Island Vodka is not only new, but it's awesome!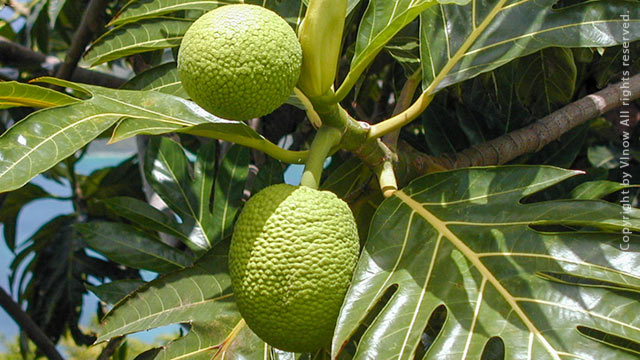 Trees That Feed Foundation
MUTINY Island Vodka is committed to the cultivation of breadfruit on its home island and throughout the tropical world. Breadfruit is an energy-rich food and a good source of complex carbohydrates, fiber, vitamins and minerals. In a world with nearly 1 billion hungry people, 80% of whom live in the tropics, the propagation of breadfruit is relevant. "A portion of the proceeds from the sale of MUTINY Island Vodka will be donated to the Trees That Feed Foundation to support their efforts to alleviate hunger in tropical countries," said Manley.
"Trees That Feed Foundation has been promoting the planting and use of breadfruit and its post-harvest products across the world," said Mary McLaughlin, TTFF chair and founder. "We're delighted that Todd and his team at MUTINY Island Vodka have had the vision to create a breadfruit vodka that consumers will enjoy and that will provide economic benefit to the farmers whose ingredients are used. We welcome their support of our efforts to build self-sustaining communities and entrepreneurs based on agroforestry."