July is a fun month to visit the Virgin Islands. There are carnival activities at the St. John Festival, the Bastille Day Fishing Tournament and Party on St. Thomas, Mango Melee on St. Croix, and possibly the smallest 4th of July parade in the USA, the Water Island Annual Fourth of July Parade. Learn about these in this newsletter, plus a St. John snorkeling update and the top 3 ways to enjoy Magens Bay Park.
St. John Snorkeling Update
Snorkeling is one of the top activities in the St. John National Park. The island's waters support fascinating coral reefs, mangroves, seagrass meadows and more. Kelli, a St. John enthusiast and avid diver gives us this snorkeling report. Lets go Snorkel, Read More >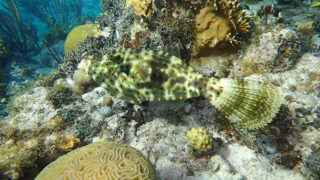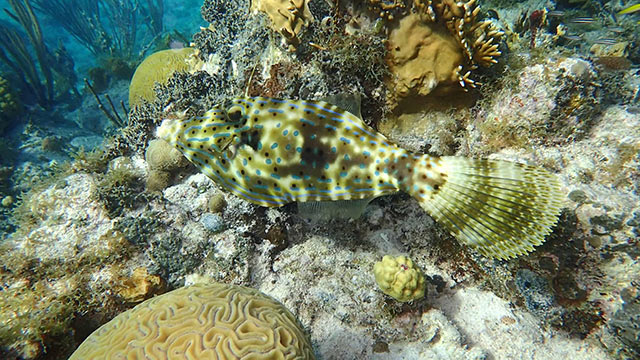 Magens Bay Park, St. Thomas
Magens Bay is the most popular beach on St. Thomas, and it is the most renowned aspect of Magens Bay Park. Thousands of people head to the park each month to bask on its sandy shores and swim in the clear turquoise water. But there is more to Magens Bay Park then the beach. In fact, there is 319-acres more. Read About the Park >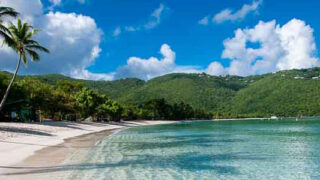 What's Happening in the VI this Month
Mango Melee
St. Croix:23rd Annual Mango Melee and Tropical Food Festival at St. George Village Botanical Garden, July 7, 2018. Bring the family out for fun!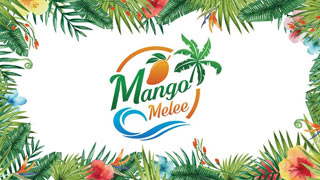 Annual Bastille Day Party
St. Thomas: 31st Annual Bastille Day Party is a big celebration for the French community on St. Thomas. Fishing, music, dancing, food, drinks. Learn More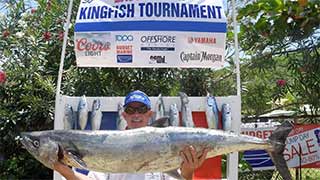 The St. John Festival is the biggest annual event in St. John. A variety of events are held, plus the famous carnival parade takes place on July 4th. Festival Schedule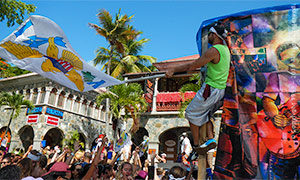 Plan your Transportation on St. John: Car Rentals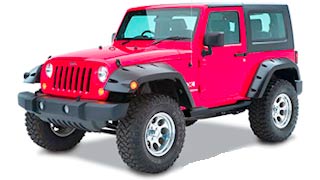 L & L Jeep Rental
Our fleet includes automatic, four wheel drive Jeep Wranglers (accommodates 1-4 passengers), perfect for navigating our mountainous little island. Read More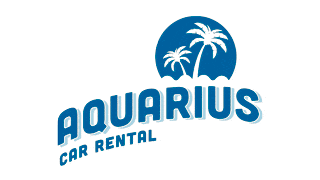 Located just steps from the passenger ferry dock, we can have your car provisioned with paddleboards, kayaks and snorkel gear! Read More
U.S. Virgin Islands Trip Reports
Trip Reports
Share your Virgin Islands trip report. Reading trip reports are always a favorite. Share your opinions and tips on restaurants, attractions, things to do and beaches. Help make someone else's vacation amazing with your suggestions, and learn from others. Share Your Travel Report.