Upcoming events include the Beach to Beach Power Swim on St. John, Beach Battle on St. Thomas, and the Food Truck Festival later this month on St. Croix. Snorkeling is a top activity in the USVI, read about our Top 5 Beaches for Snorkeling on St. Thomas! There is a new tour option in St. Thomas, Cycle Boats! Plus check out some great places to stay.
What's Happening in May in the Virgin Islands
Beach Battle Challenge
Teams will participate in an assortment of games specifically chosen to highlight agility and wit.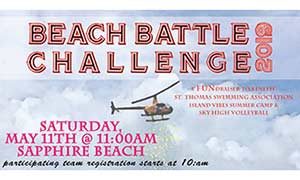 Beach to Beach Power Swim
The 16th Annual Beach to Beach Power Swim event will resume its traditional and beloved 3-beach format.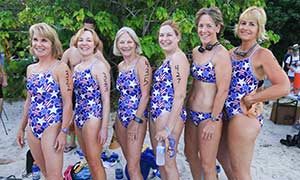 A day filled with entertainment and games for all ages. Karen Waldrup and other performers will keep the energy levels on high. Over 20 food trucks and growing. Read More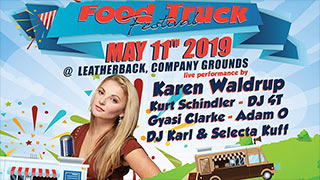 St. Thomas Blog Post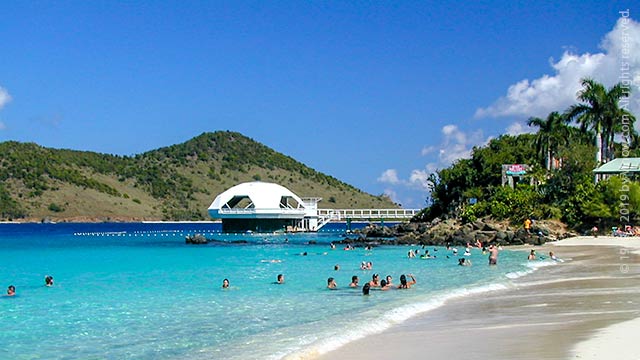 Looking for the perfect snorkeling spot on St. Thomas? Read our Blog: Top 5 Beaches for Snorkeling on St. Thomas
Tours and Activities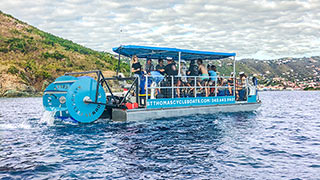 St. Thomas Cycleboats
If you're looking for a truly unique and exciting boat tour, be sure to come experience the VI's first Cycleboat. It's a boat, a bike and a bar, all in one! Activity for St. Thomas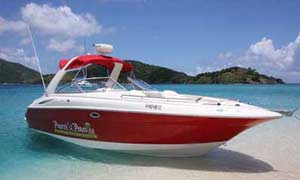 Powerboat Rentals & Charters
Boating is one of the top vacation activities in the Virgin Islands. Find a variety of boat options for St. Thomas & St. John.
Places to Stay
Villas are a favorite choice on St. John. Find a cozy place for two, a family hideaway or a luxury retreat. St. John Villas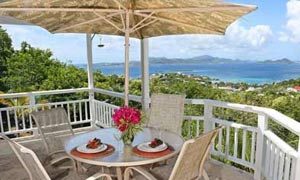 Need a villa on St. Croix, Vacation St. Croix represents some of the finest vacation villas on the beautiful island of St. Croix. Learn More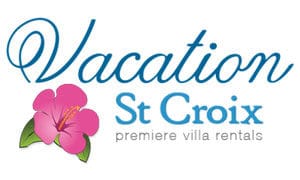 Paradise awaits you and your family at the luxurious villa, Magens Hideaway. The five bedrooms are designed with luxury and comfort in mind and can accommodate up to 14 guests. Learn More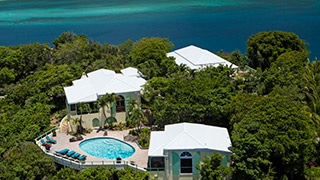 U.S. Virgin Islands Trip Reports
Trip Reports
Share your Virgin Islands trip report. Reading trip reports are always a favorite. Share your opinions and tips on restaurants, attractions, things to do and beaches. Help make someone else's vacation amazing with your suggestions, and learn from others. Share Your Travel Report.