There are so many great events coming up in the next two weeks of July, where shall we start? With Turtles! Summer is turtle time particularly on St. Croix. Also on St. Croix enjoy quadrille dancing 101 and mask making. On St. Thomas there is a musical and the 55th Annual July Open Fishing Tournament. On St. John you can check out the Park after Dark with a night sky activity.
Turtles, Turtles, Turtles
The Virgin Islands is home to 3 of the 7 sea turtle species that exists in the world: green, hawksbill and leatherback. Sandy Point NWR on St. Croix provides crucial nesting habitat. Summer is peak nesting season.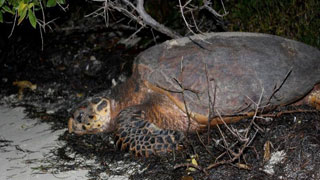 (St. John, July 19) The Amazing Sea Turtle Seminar: Learn all about the beautiful turtles that make the tranquil waters of Virgin Islands National Park their home.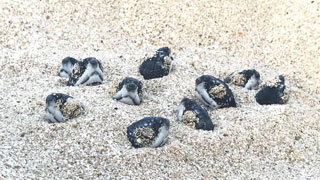 (St Croix, July 25) SEA Turtle Hatchling Watch Youth Day: Watch a sea turtle hatchling release! This is a special opportunity to see leatherback hatchlings emerge from their nests at Sandy Point Reserve.
What's Happening on St. Croix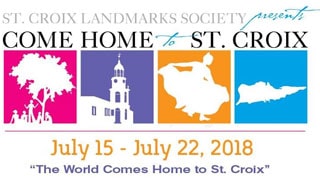 Come Home to St. Croix, Grand Crucian Quadrille: learn to dance the quadrille, and watch it performed by dance groups.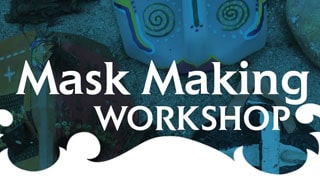 Mask Making Workshop:
Mask making as a tool for community expression and healing in the aftermath.
Events on St. Thomas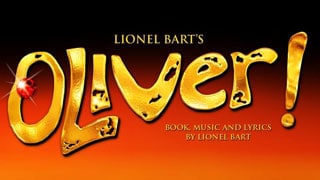 Oliver! Youth Summer Musical: A musical theater masterpiece, showcasing the talents of a large ensemble cast.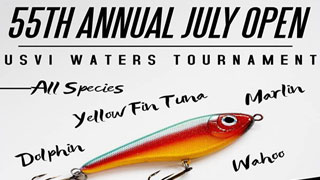 55th Annual July Open Fishing Tournament:
The second oldest tournament in the Caribbean. Can you catch the big one.
Coming up on St. John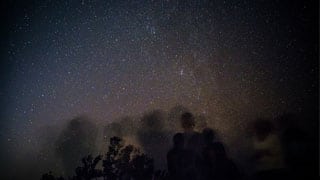 Park after Dark: A brief introductory presentation will prepare you for the night's sights. The Park provides a telescope.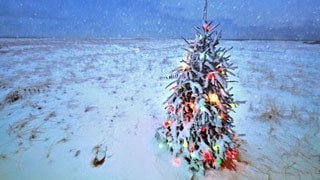 Blizzard Beach at DR!NK:
Santa and his helpers make the trek back to the beach to bring Cruz Bay a little cheer.
Places to Stay on St John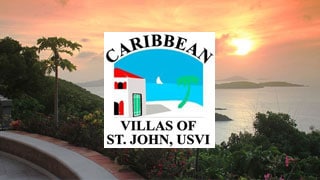 Caribbean Villas of St. John We've been managing rental villas on St. John since 1990 and we've welcomed thousands of guests to this beautiful island. Learn More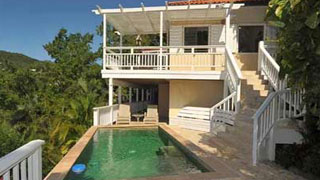 Perelandra Villa:
Clinging to the hillside above Cruz Bay, Perelandra's breathtaking views sweep from the deserted cays to the Pillsbury Sound.
Learn More
Snorkel with Turtles: St. Thomas Excursions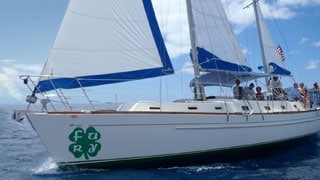 Fury Sailing Charters: Join the crew aboard the newly refurbished sailing yacht FURY for a 3.5 hour excursion. Learn More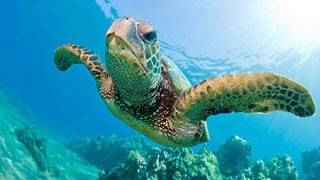 Breakaway Charters:
Snorkel with Turtles! Join us on Breakaway or New Horizons II to snorkel at a tropical island. 
Learn More
Highlights from VInow.com