If you are visiting this month, enjoy cultural demonstrations on St. John, participate in coastal cleanups on St. Croix, and savor tropical treats at a Farmer's Market on St. Thomas. There are summer specials available, some lasting through the next few months. Come on down and save. Sportsmen and women should take note of the variety of races and regattas that are coming up.
What's Happening in August!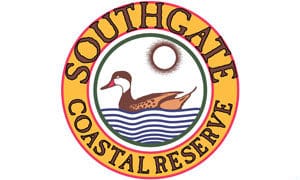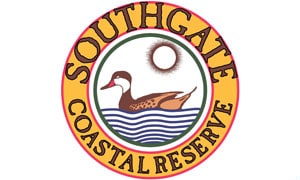 St. Croix Environmental Association Coastal Cleanups:
Are you 4 the ocean? Be a part of this International Movement that will happen on several beaches in St. Croix.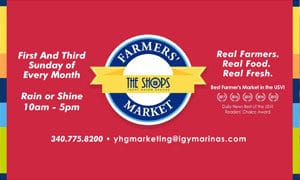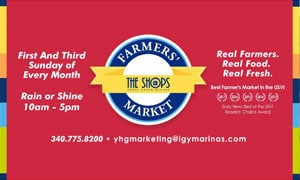 Farmer's Market at YHG, St. Thomas:
Real farmers, real food, real fresh. Hosted by the Shops at Yacht Haven Grand.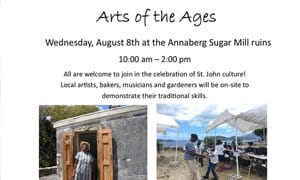 Arts of the Ages, St. John:
Local artists, bakers, musicians, and gardeners will be on-site to demonstrate their traditional skills at Annaberg Plantation, St. John.
Summer Savings!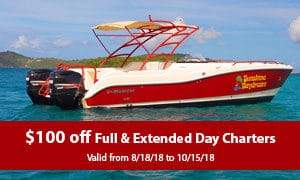 Sunshine Daydream Charters: From 8/18 to 10/15 enjoy $100 off Full and Extended Day Charters. Learn More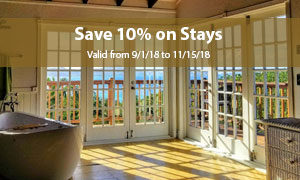 The Love Palace:
Save 10% on stays at this beautiful rental from September to November 15th.
Learn More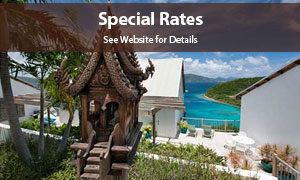 The Retreat: Special rates available for select dates in 2018, contact to find out more. Learn More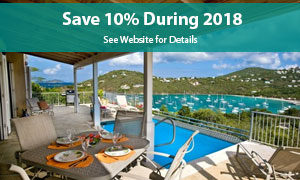 Hummingbird Seacret:
Stay with us, enjoy fabulous views, and save 10% during 2018.
Learn More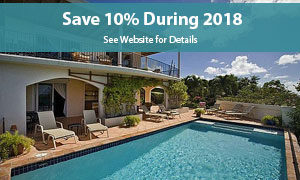 Ristaba Villa: Lots of vendors will be there, government & nonprofit. Learn More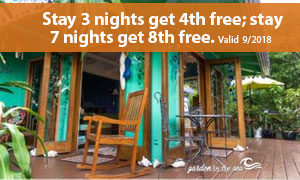 Garden by the Sea
. Stay 3 nights get 4th free; stay 7 nights get 8th free. New reservations only. Through Sept 2018.
Learn More
Sports Travel: Get in on the Acti
Business Updates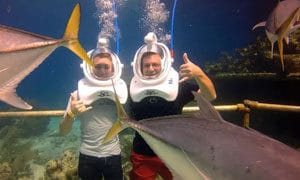 Coral World: Their popular activity Sea Trek has Reopened! Take a guided walk on the ocean floor at Coral World Ocean Park. Learn More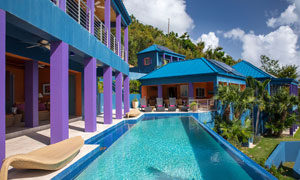 Mare Blu is back 100%. Everything is in working order. Special pricing is available through Christmas (excluding Thanksgiving week). Learn More
Highlights from VInow.com