Whether you are celebrating Labor Day with one more summer BBQ or attending a parade, enjoy! The holiday is recognized in the USVI, and BBQs are often on the beach. On St. John there is a Labor Day parade. Other events coming up include the release of "Love City Rise Up" Cd. There are Coastweeks cleanups, music on St. Thomas, and fun opportunities to hike and learn to snorkel on St. Croix.
What's Happening on St. John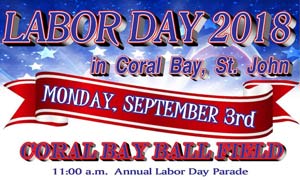 Labor Day in Coral Bay:
It's a tradition!  Get a group together and a "float" and participate in the Parade.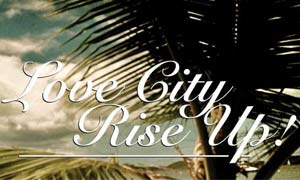 Love City Rise Up CD Release Party
: Come on out for a night of fun and support your local St. John "Love City Rise Up!" talent.
Coastweek Cleanups on St. Thomas & St. Croix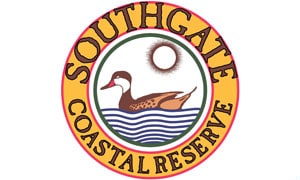 Southgate Coastal Reserve Cleanup: Join us for the kickoff to International Coastweeks with a beach clean-up at the Southgate Coastal Reserve. Learn More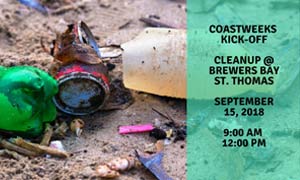 Coastweeks Kick-off Cleanup: 
Volunteers should meet at Brewers Bay for 9 AM to assist with this cleanup effort (look for the blue tent).
Music Scene on St. Thomas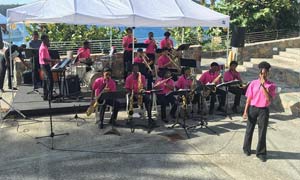 Jazz by the Sea: 
Enjoy the wonderful sounds of jazz while supporting young musicians. Music, food, drinks and art.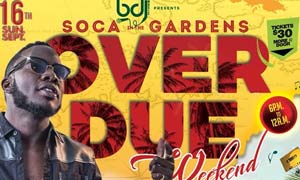 Soca in the Garden: Enjoy the Caribbean sounds of Soca! Straight out of Trinidad & Tobago Erphaan Alves is coming to electrify the VI.
Happening on St. Croix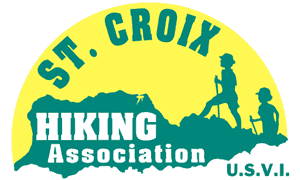 Spring Gut to South Shore Hike: with St. Croix Hiking Association. Encouraging people to learn about the natural, cultural, historical, and marine resources of St. Croix.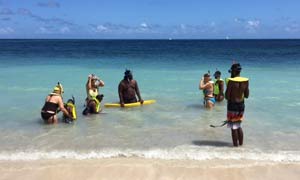 Snorkel Clinics: Are you on vacation and new to snorkeling. Drop in for a snorkel lesson with SEA. Kids & Adults welcome.
Activities to Enjoy on St. John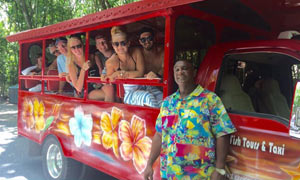 Star Fish Tours & Taxi: Customize your tour to your liking, move at your pace, enjoy one on one conversation with your tour guide.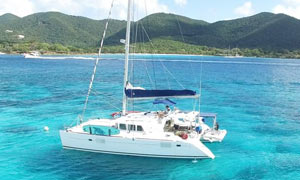 Soulshine Charters: Available for both day and long term charters. Come for a day or stay until your soul's content.
Places to Stay on St. Croix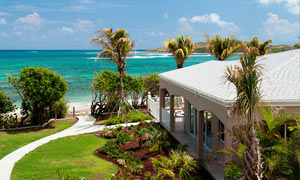 Cruzan Sands Villa on the Beach: Is a brand new luxury beachfront villa located in the exclusive Estate Salt River on St. Croix.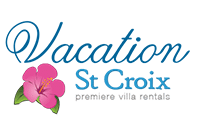 Vacation St. Croix: Represents some of the finest Vacation Villas on the beautiful island of St. Croix.
Highlights from VInow.com