The second half of May is filled with great events in the Virgin Islands. Mother's Day is this weekend. Sunday Brunch with mom is a popular choice so lots of restaurants will have special Mother's Day brunch options. If it applies, Happy Mother's Day!
Also this weekend is Leatherback Brewing's Grand Opening, that's a new brewery on St. Croix! The following week visit "A Grand Art Exhibition" on St. Thomas. Toward the end of the month St. John will host the St. John Powerswim and St. Croix will have Agrifest!
Featured Events
St. Thomas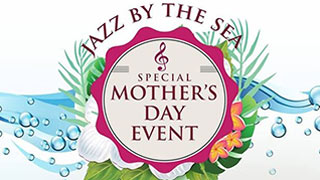 Jazz by the Sea Special Mother's Day Event: Support student Jazz Bands from the University of the VI, CAHS and IEKHS.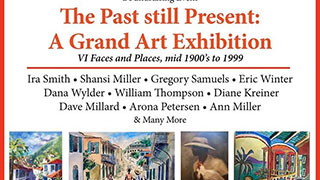 A Grand Art Exhibition, VI Places and People.
Come out and enjoy artwork from local artist from mid 1900's-1999.
St. Croix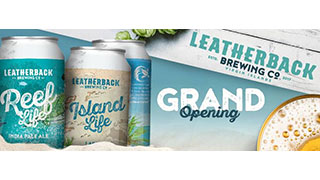 Grand Opening on St. Croix: Leatherback Brewing Co. The brewery and tasting room will offer several styles of beer.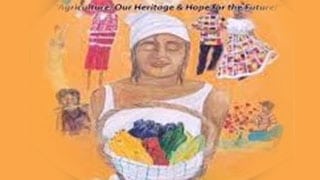 47th St. Croix Agrifest.
A wonderful opportunity to explore island culture through its savory food, captivating music and fun activities.
St. John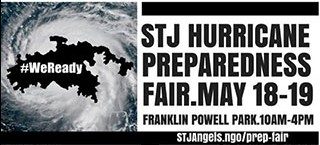 St. John Hurricane Preparedness Fair. Lots of vendors will be there, government & nonprofit.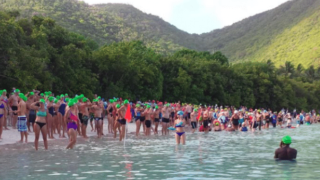 15th Annual Power Swim
. This year's race consists of two (roughly) circular courses.
Special Offers for St. John!
St. John Boat Rental: Book a Boat Trip in May and Gas is Free!
Starfish Taxi Service: Book Wedding Transportation for May, save 10%. Code: Bride2018.
Vacation Vistas: Save 10% on stays at vacation homes Hummingbird Seacret or Ristaba Villa in 2018.
Island Getaways is offering special pricing from now until June 22nd!