The weather is beautiful, water is perfect, and you can go island hopping. Ferry operators are adding more departure times and resuming service to certain islands; and you can always do a boat trip and plan a custom itinerary. Next month is Carnival time in St. Thomas, schedule includes food fairs, parades, concerts and more.
Island Hopping in the USVI
One of the most popular activities in the Virgin Islands is island hopping. You can jump on a ferry for a do it yourself kind of day, rent a boat with captain, take a private excursion with lunch and cocktails included, or do a leisurely sail with snorkel stops. It all sounds great right? Here are some options.
For a fantastic and relaxing day on the water
Go Sailing! 
See options for: Sailing St. Thomas, Sailing St. John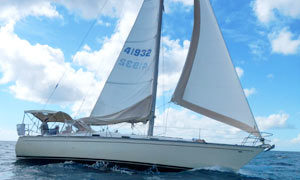 Customize your itinerary
Customize your itinerary & hop to more spots on a powerboat rental.
See options for: Powerboats St. Thomas, Powerboats St. John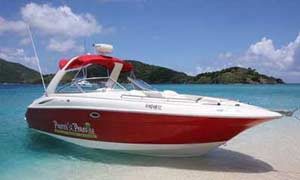 BVI Trip
Head over to the British Virgin Islands and explore another country.
See options for: BVI Trips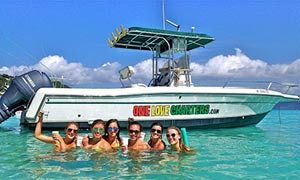 Ferry Boats
Do it on your own, take a ferry. New times and routes recently added. Review Ferry Schedules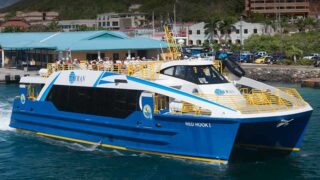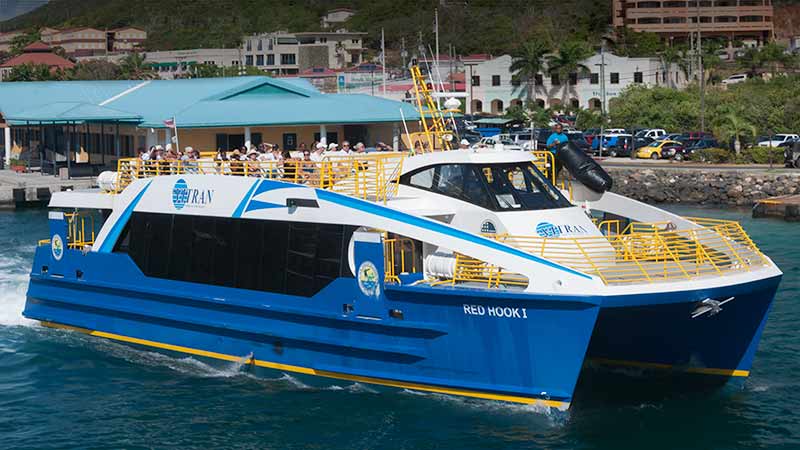 Look What's Coming Up
The St. Thomas International Regatta is etched into every racer's mind as the "Crown Jewel" of Caribbean racing–where sailors can experience our reliable breezes, warm azure waters and world-renowned Island hospitality.
A month long event filled with pageants, concerts, fairs, parades, events for children and adults, fireworks and more. This is the biggest cultural event of the year.
Get Planning!
Get help with visiting St. Thomas, St. John and St. Croix. Includes places to stay, activities, beaches, transportation, events and more. Order Now
Highlights from VInow.com