Cancellation of Love City Live! Summer in January 2018.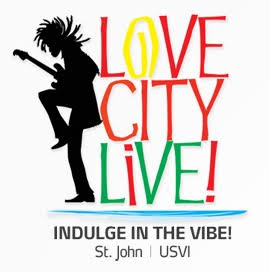 Love City Live! was founded on the tenets of highlighting culture, lifestyle and vibe on St. John, USVI and the surrounding region. Over the past eight (8) years we have had the privilege and the pleasure of sharing our beautiful people, food, beaches, music, watering holes, and so much more with you.
In September 2017 in a short two weeks – much of what we know of St. John, the greater US and British Virgin Islands was decimated by two Category 5 Hurricanes (Irma and Maria). The impact of these storms are far reaching; crippling critical infrastructure, destroying landmarks, devastating our water ways and beach fronts.
Since then Love City Live!, our team, family and friends have been focused on rebuilding this beautiful place we call home.
After a comprehensive assessment of the situation on the ground we have decided to cancel our Summer in January 2018 weekend and focus our energy on initiatives to rebuild. We believe that it is critical as native Virgin Islanders to focus first on reestablishing our communities, homes and families in order to create an even brighter path to economic growth.
Full refunds will be provided for all patrons who have purchased event tickets or VIP Packages. For those patrons who have made deposits towards, or purchased, VIP Packages inclusive of villa accommodations there will also be the option of putting your payments towards Summer in January 2019 (Jan 24 – 28).