2023 St. John Celebration Events
Please Register / Login to take part in discussions about the Virgin Islands.
The biggest party on St. John is happening soon! Are you ready for the 2023 St. John Celebration?
Find out what's happening and when, so you don't miss out on any of the fun: https://www.vinow.com/calendar/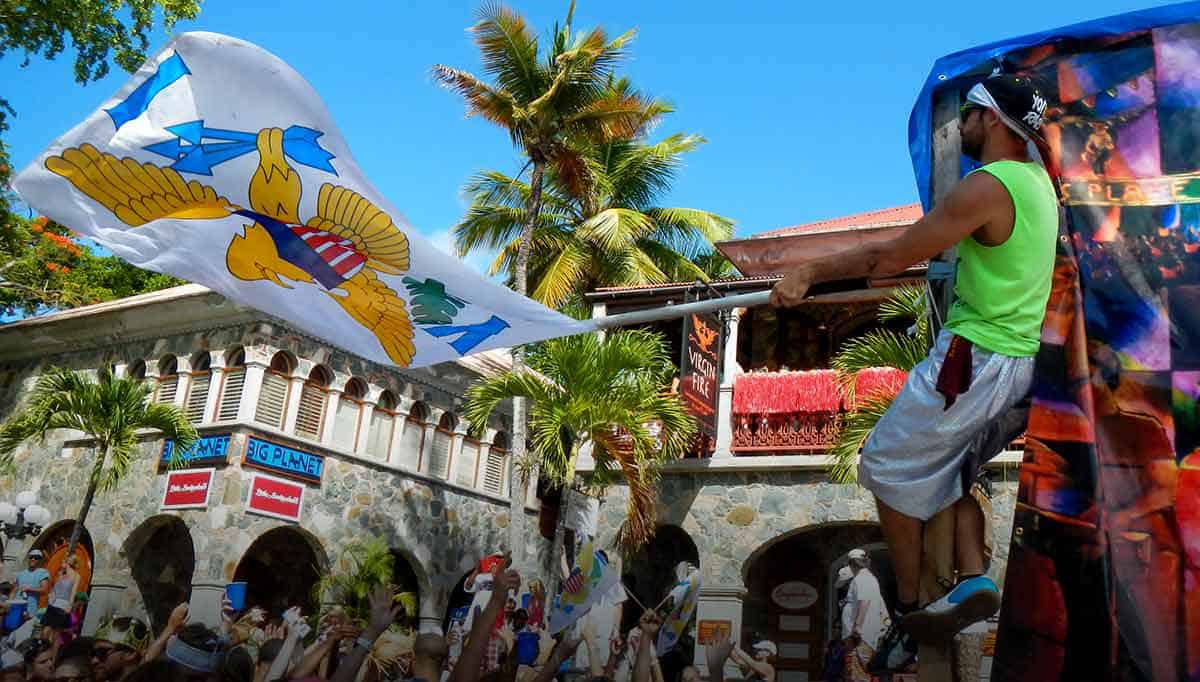 Posted : May 28, 2023 11:51 am
It's the moment we've all been waiting for, music lovers! The St. John Festival 2023 Music Lineup is OFFICIALLY here! 🔥
Posted : June 27, 2023 11:40 am
That looks really fun to join the music festival. 
Posted : September 8, 2023 3:37 am