Latest Update: January 29, 2018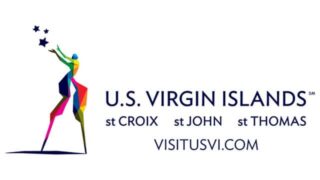 Section:
Government & Organization Updates
January 29, 2018 – Three scheduled carriers will soon increase air service to St. Thomas, the Department of Tourism (D.O.T.) announced Monday. Dept. of Tourism Commissioner Beverly Nicholson-Doty announced that following meetings with airline partners over the past few months, Spirit Airlines will increase its Fort Lauderdale-St. Thomas frequency to daily, effective Saturday, March 10, […]
Hurricane Gallery
How You Can Help
Thank you for your interest and willingness to help the Virgin Islands in their recovery.
How to Donate