Everything from A to Z to plan a U.S. Virgin Islands vacation
Are you interested in vacationing or learning more about the US Virgin Islands? Some people say we have the most beautiful beaches in the Caribbean, amazing water-sports and an overall fun culture that makes the Virgin Islands unforgettable. We agree with all of that and would like to welcome you to explore the beautiful US Virgin Islands.
Our Island Guides will help you find the Best Accommodations, Breathtaking Beaches, Fun Activities, Delicious Restaurants and More? Look no further and start planning your Virgin Islands vacation.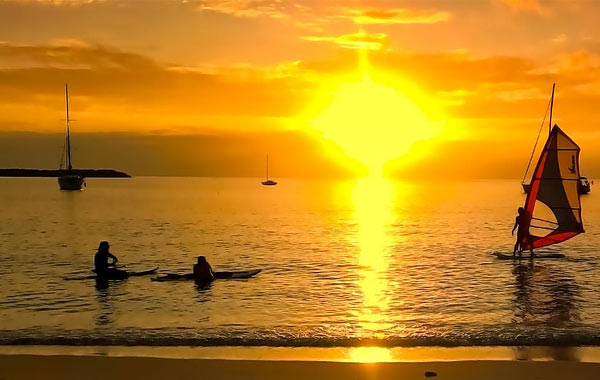 Explore St. Thomas
St. Thomas is home to the capital of the U.S. Virgin Islands, Charlotte Amalie. It has been the heart of St. Thomas' activities from colonial times to present.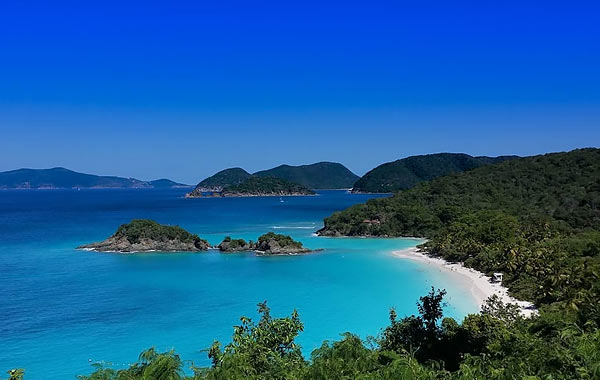 Explore St. John
Many visitors to St. John report getting hooked on the island while others comment that while on vacation they are already figuring out when they can come back.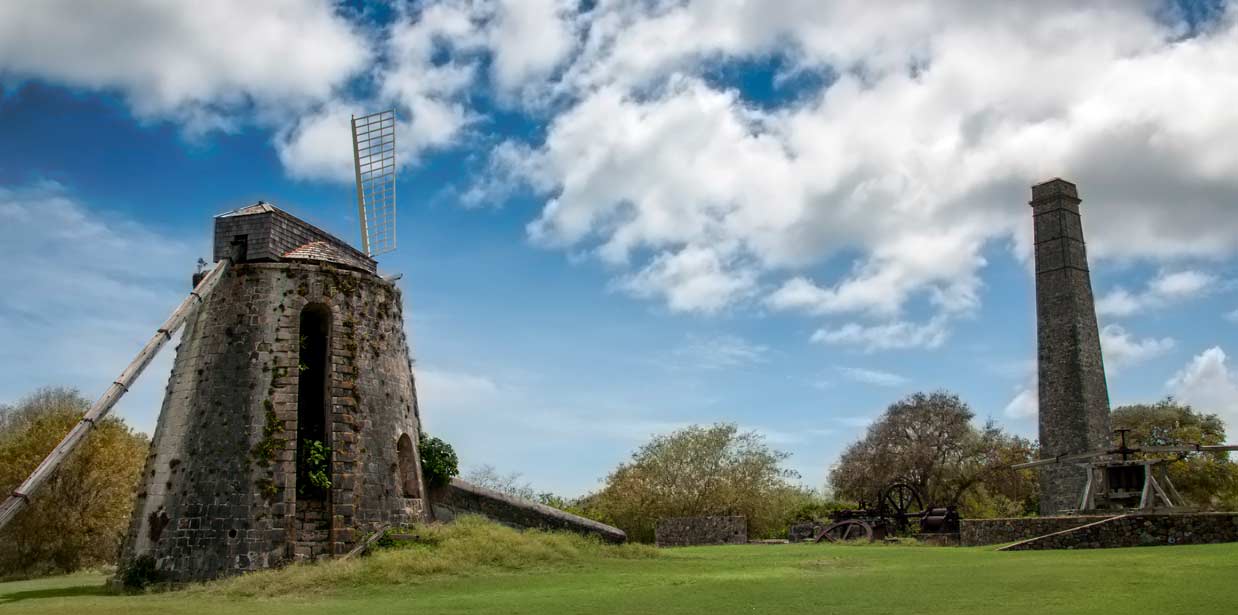 Explore St. Croix
St. Croix was once the sugar producing king of the Caribbean. Today visitors will note dozens of sugar mill ruins scattered across the island; there are around 150.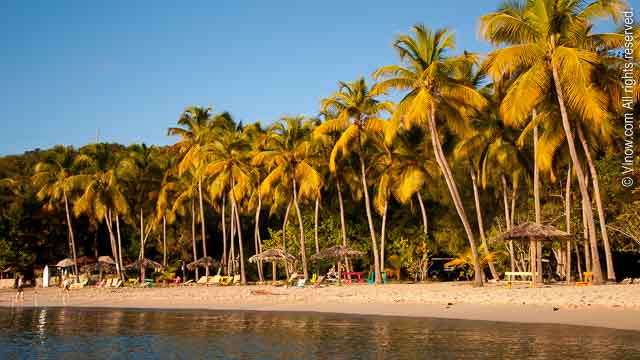 Explore Water Island
Water Island does not have taxis, public transportation, gas stations, hotels, shops or a main town and is good option for cruise ship passengers docked at Crown Bay.
About the US Virgin Islands
This section contains information about events, people, history and environment of the US Virgin Islands. 
In the Virgin Islands something new awaits you every day.
The Virgin Islands is one of the most beautiful ports of call in the Caribbean.